Self Build Blog
We're trying our best to keep up with modern technology, so here is our Self Build Blog.
You can also find us on Facebook, Instagram and Twitter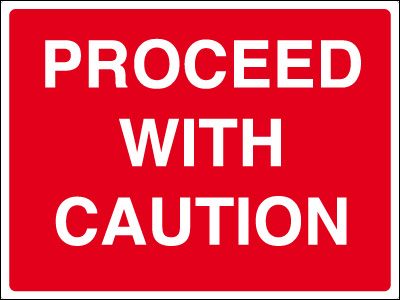 ---
Kids bored during Lockdown?
Get them to enter our Lockdown 'Design Your Dream Self Build Home' competition.
For full details follow this link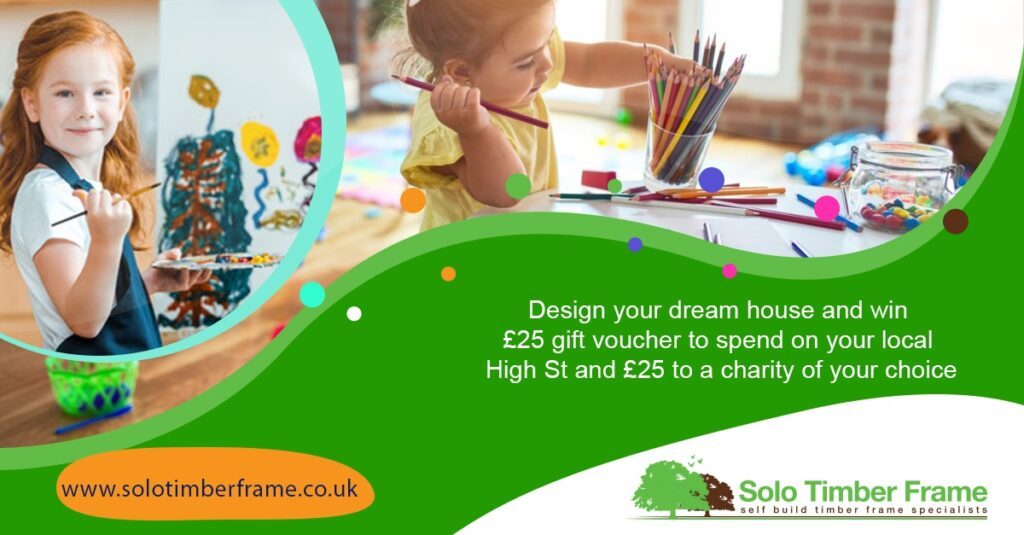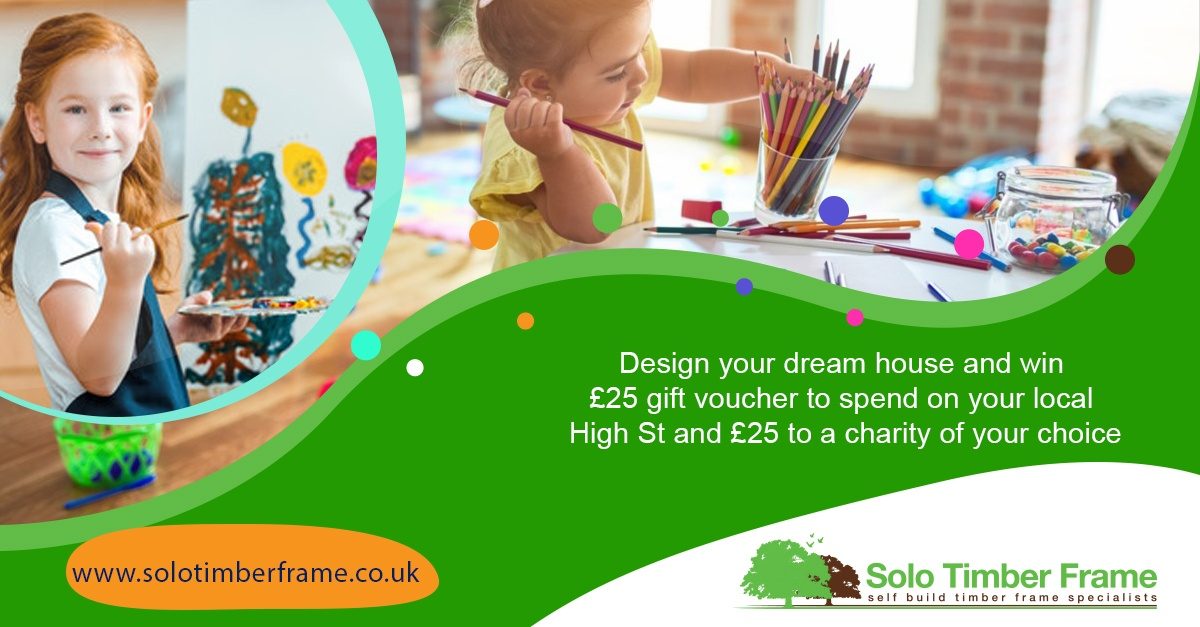 ---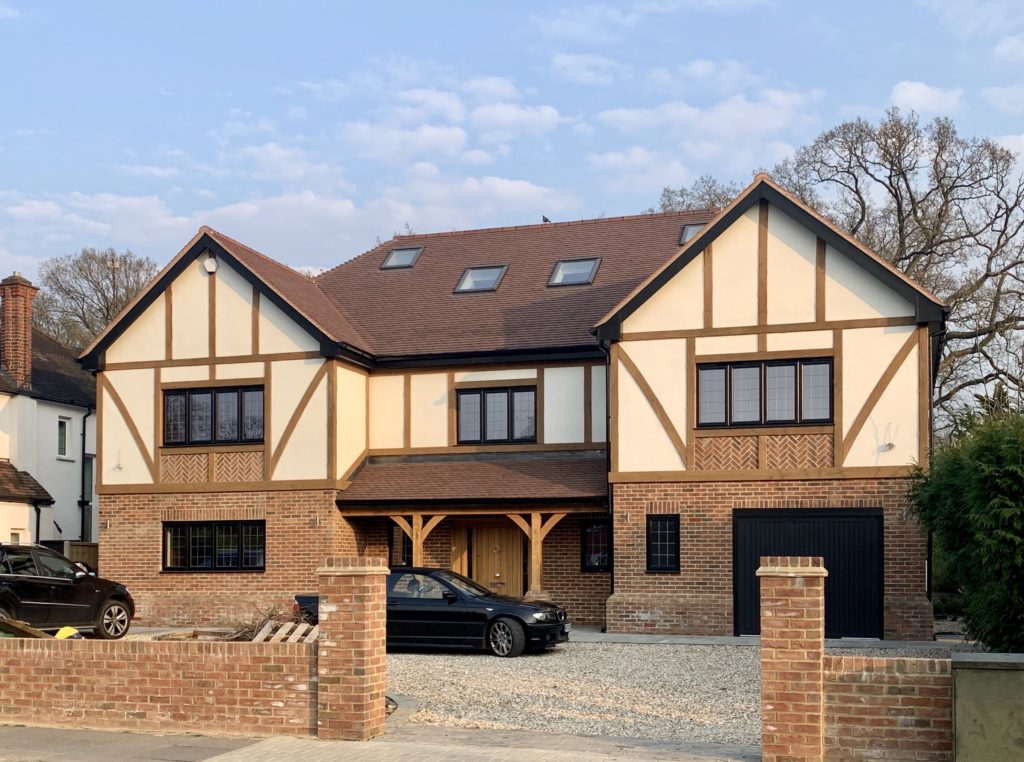 ---
Joint Venture Development in Haywards Heath
Have a look at this webpage from our friends at Crowther Associates Architects. They helped us with the planning application for this joint Venture project which we undertook with one of our long standing customers.
The final product was of outstanding quality.
---
Covid-19 update – 24th March
We remain open – Following clarification from the Government, our type of business is currently able to continue to operate within health & safety guidelines.
Where possible, our staff are working from their homes. Those that are not able to continue to work from our offices and are following strict rules as advised by the Government. Please be patient if your phone calls and emails aren't answered as quickly as usual whilst we adapt to new systems.
Please don't attempt to visit our office as we will not be able to grant access.
We would like to thank you for your support and understanding through this difficult and uncertain period.
Please stay safe!
---
---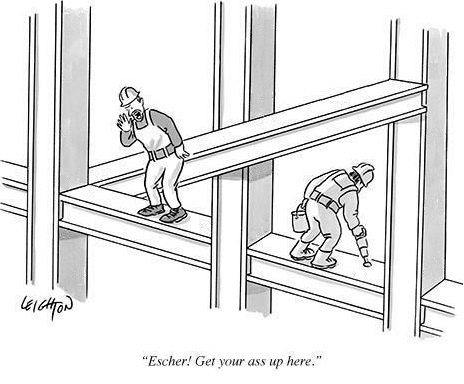 ---
Self Build Nightmares

Self Build Nightmares This article is not supposed to scare you off or make you nervous about what lies ahead. No doubt you've watched the Self Build TV programmes and you already know the process won't be easy. What we're hoping to do here is prepare you for some of the issues that may lie ahead. Remember that you're building something totally unique. It's an amalgamation of design, engineering, land, materials and people that has never been done before, so of […]