Home Office Buildings
For many years we've been asked if we build Timber Frame Home Office Buildings. In the past we've always politely said no as we liked to focus on our core business of building homes. But as Dylan once said, times they are a-changing and Solo needs to change as well.
With the disturbing advent of Covid-19, its clear that working from home will grow to levels not seen before and it's an area we've decided to expand into and bring our expertise to.
We aren't talking about posh sheds in shapes that are dictated by the manufacturer. We are talking about high quality, beautiful, bespoke designs that fit within their environment perfectly.
When you look out of the windows of your home or relaxing in the garden, its you who'll be seeing your home office, so arguably the design is even more important than your own home.
If you'd like to know more, please get in contact with your ideas and we'll help to create your dream Home Office building.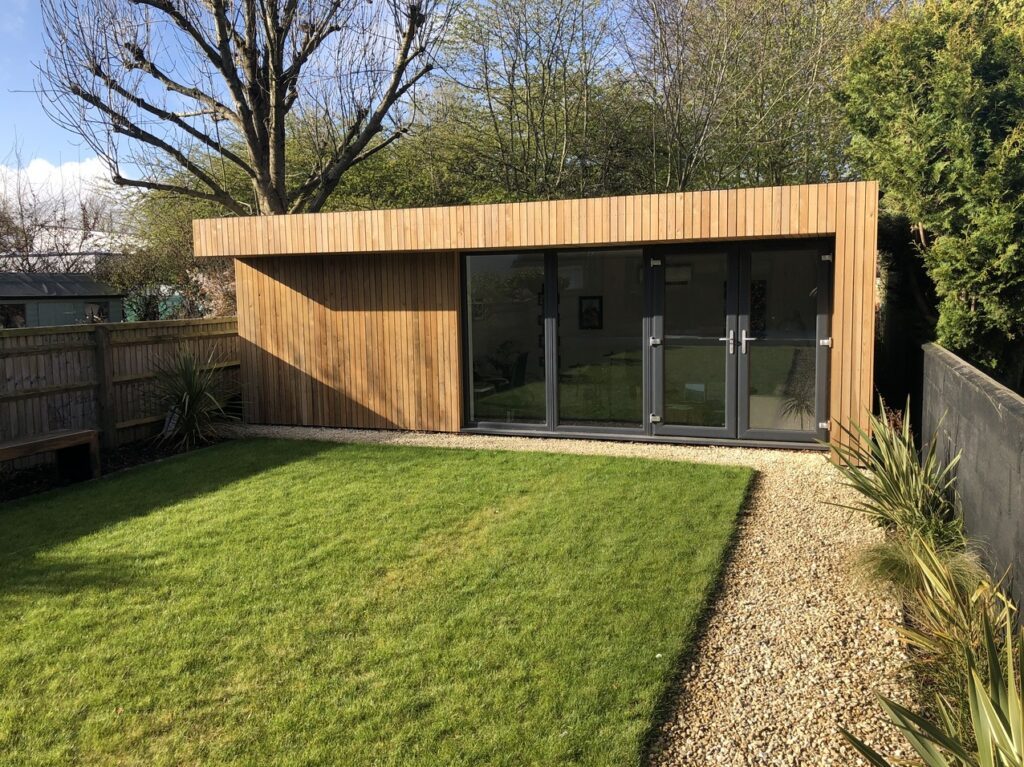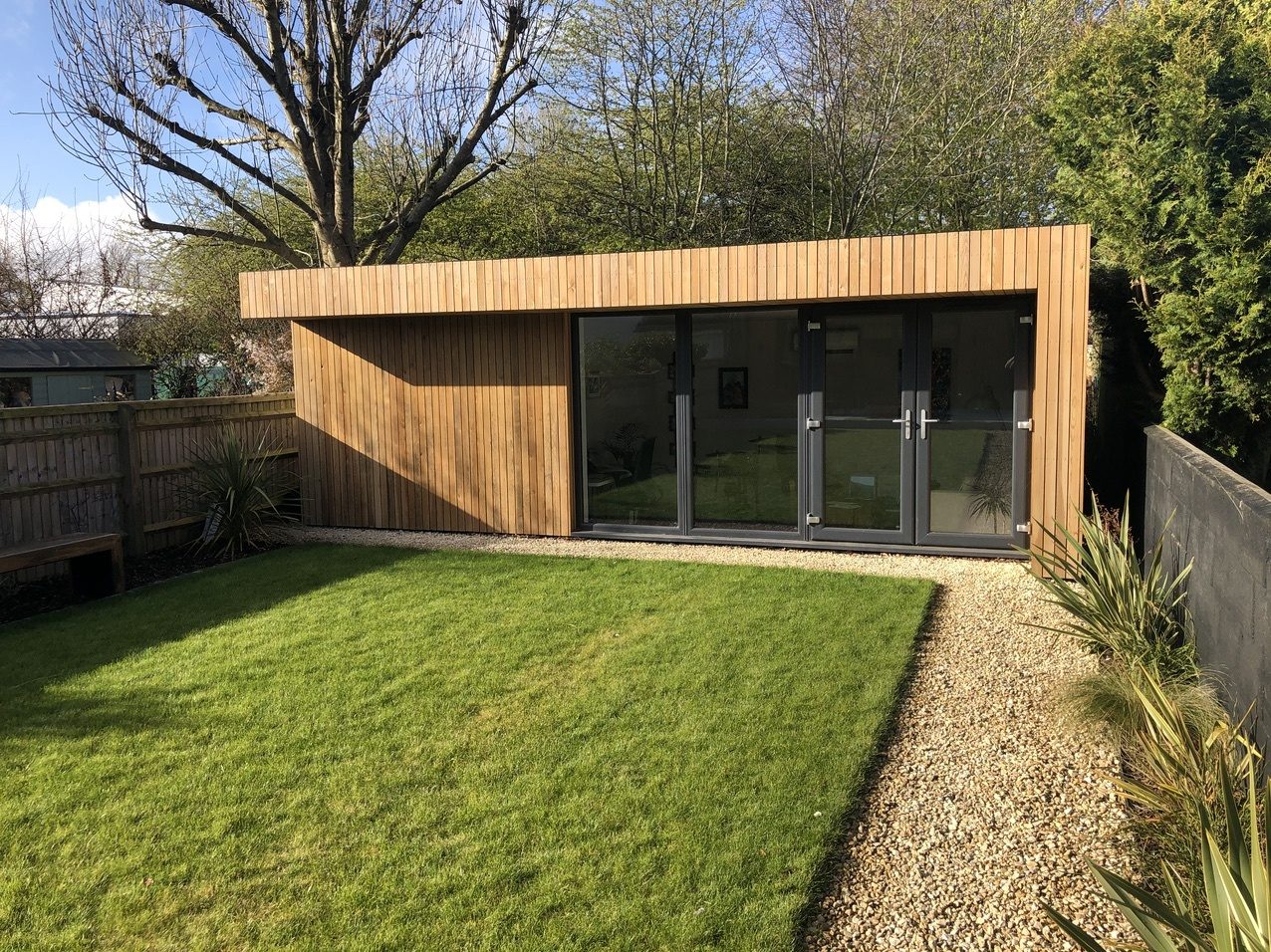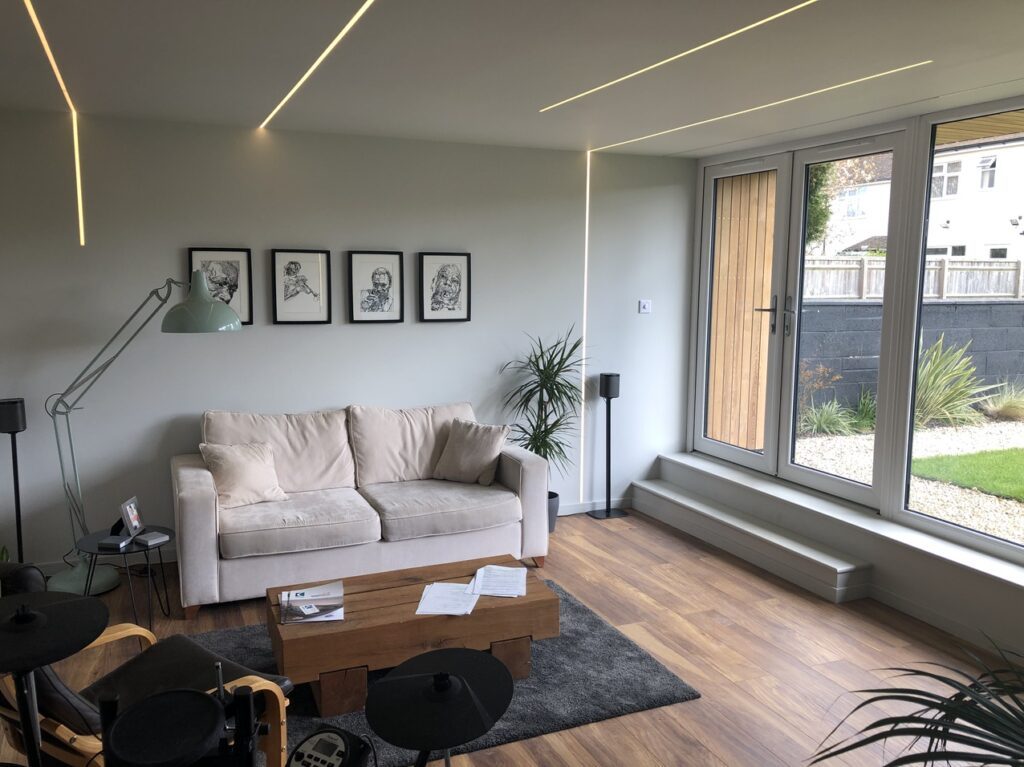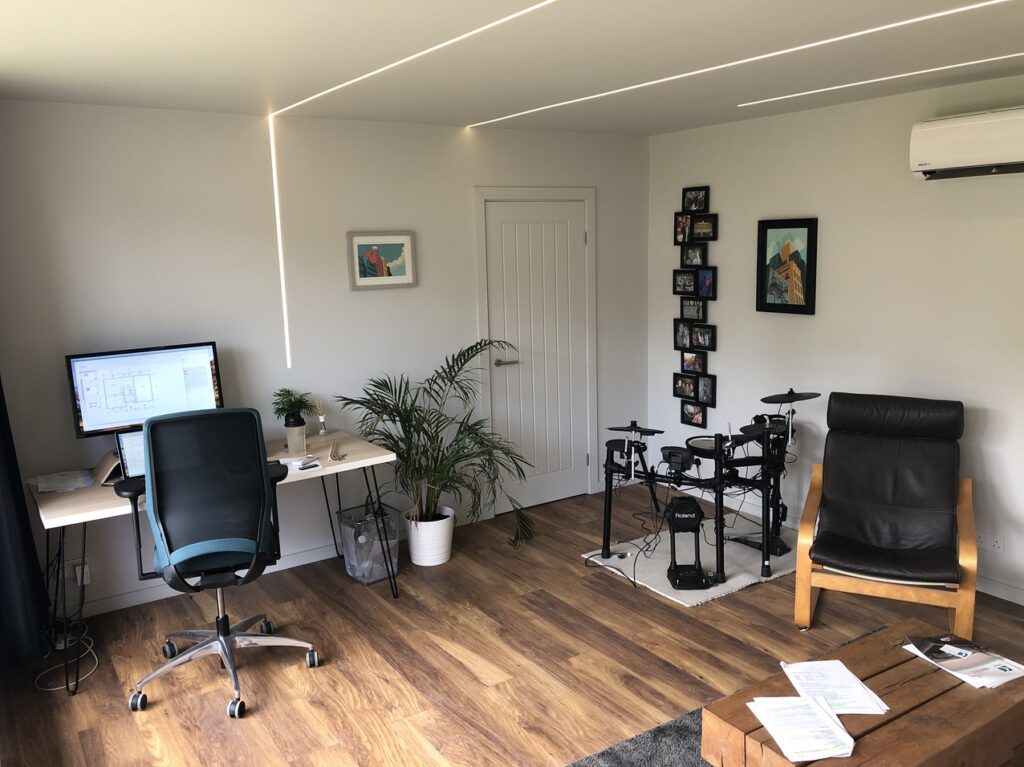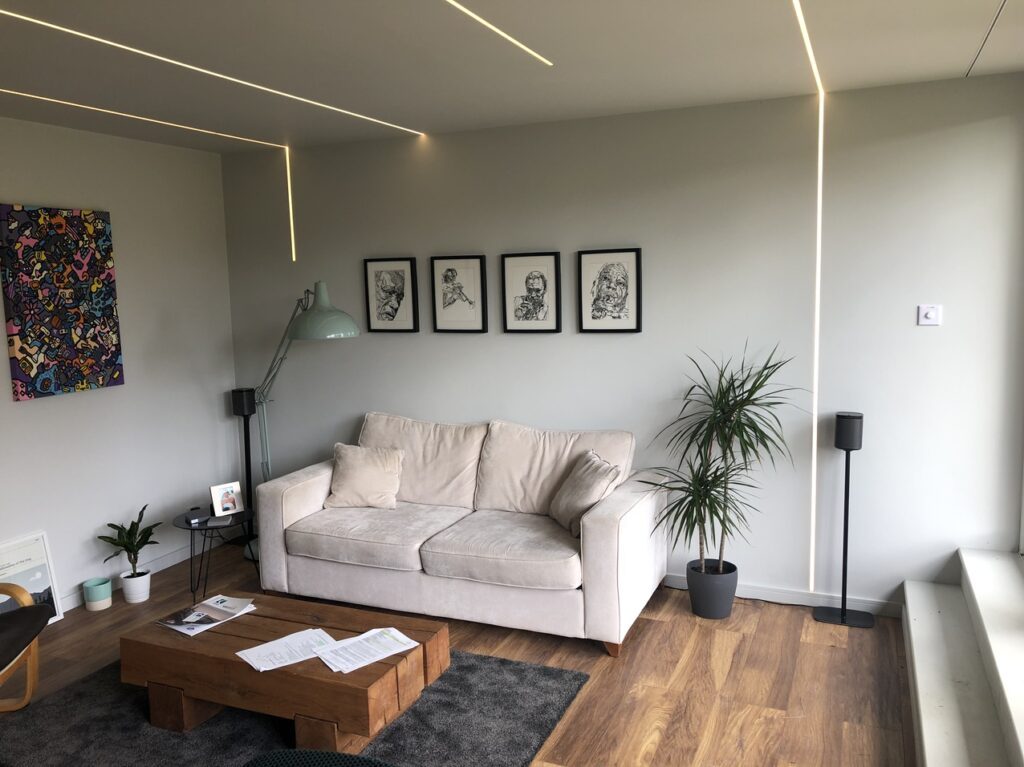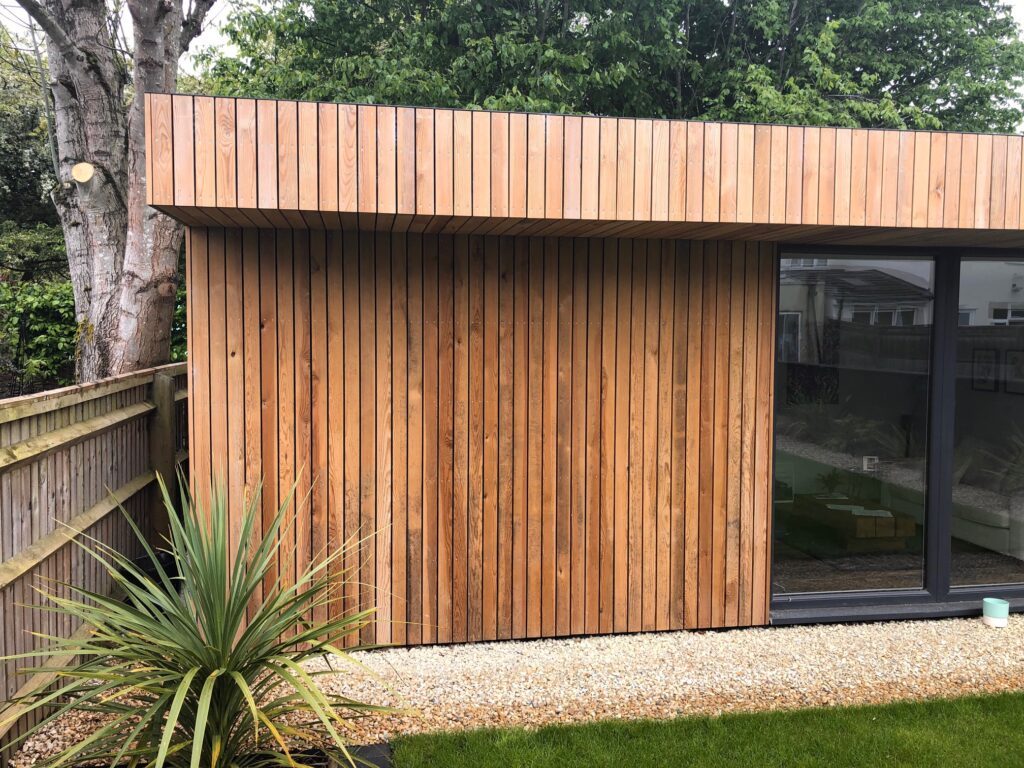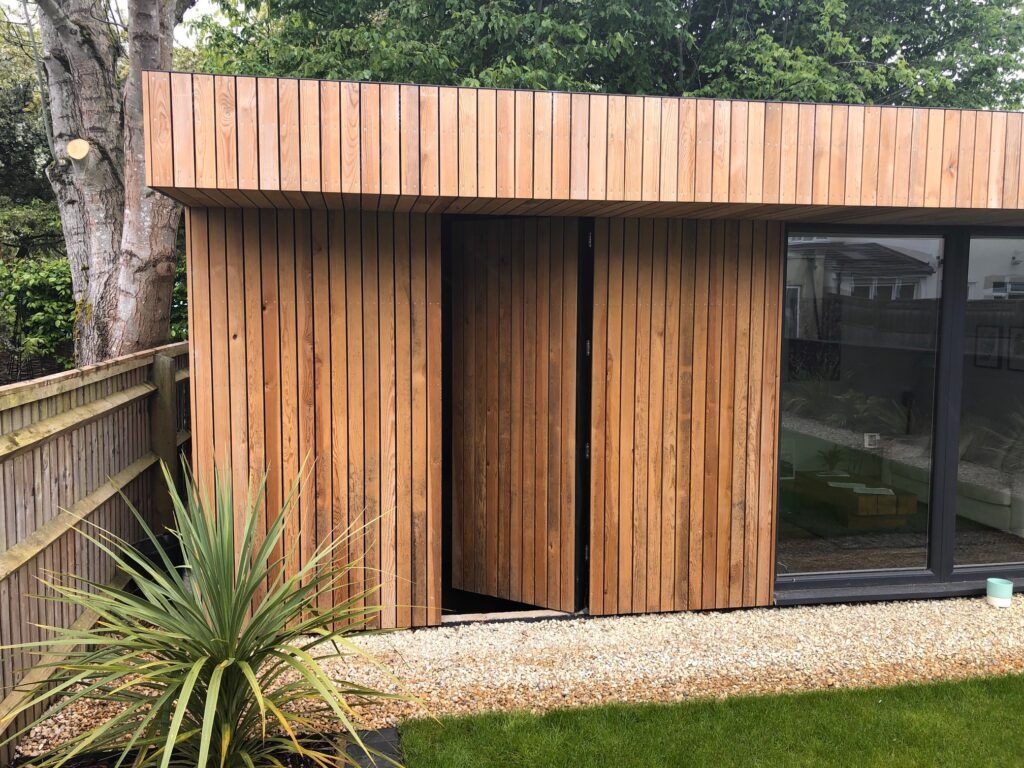 What our clients say
"Solo aren't afraid of complex projects! They execute in a calm, well mannered, polite, professional manner and most importantly listen to there clients requirements and proactively recommend the best solutions rather than taking a passive approach."
LinkedIn recommendation from Solo client Mr P Patel
"You are still number one in my book for your Customer Service."
Membership Manager - UKTFA
A great firm from start to end. Staff are wonderful. The back office is so good. Ask for something and it pings into your email within minutes. Value for money is the best without question. This is my second Self Build and the third will be with Solo as a partner. Solo are with out doubt the gold standard in the Self Build business. No one is better.
Mr Chris Edge
"We managed our Self Build from start to finish but couldn't have done it without the invaluable help and advice from Solo Timber Frame. Thank you."
Solo Self Build clients Mr & Mrs Pickelis
"Building a one off house is never an easy task, but you guys made it so much simpler. I'll never build using bricks again and would be delighted to recommend Solo to others."
Solo Developer client Mr Ellis
Buy with confidence
Established in 2003, Solo Timber Frame are a Nationwide Self Build and Timber Frame specialist. We are members of the following Trade Associations: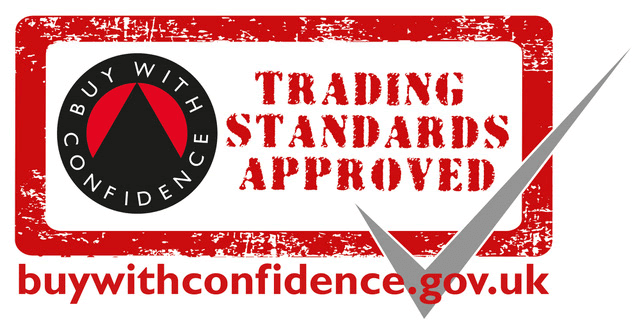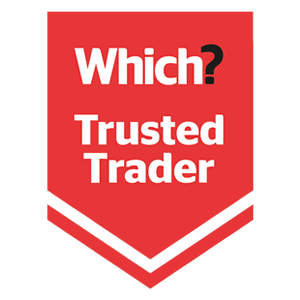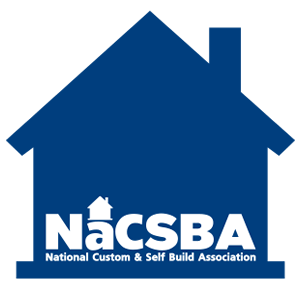 Find out more