About us
Solo Timber Frame is a UK Timber Frame company established in 2003 by Chris Davenport and Hayley Roskilly, both of whom are actively involved with the business. Our main office is based in East Sussex and we have regional offices in Oxford and Norfolk, which is also the home of our factory.
Here are just a few of the people (and pets) you'll meet…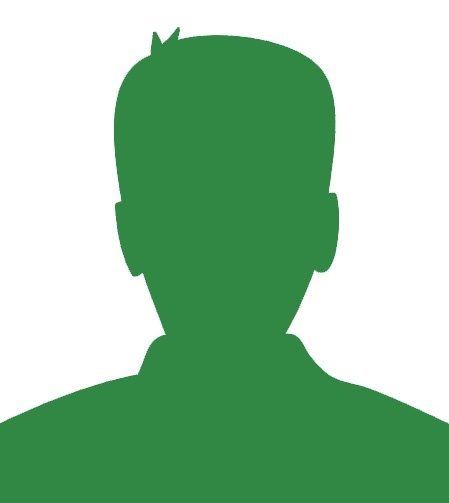 Debra Gower
Customer Service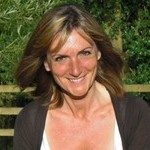 Hayley Roskilly
Co-Founder & Office Manager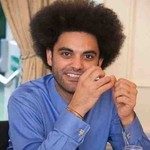 Jake Bernardini
Technical Manager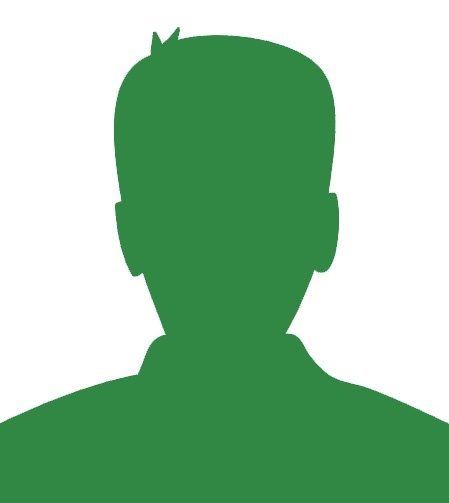 James Charlick
Contracts Manager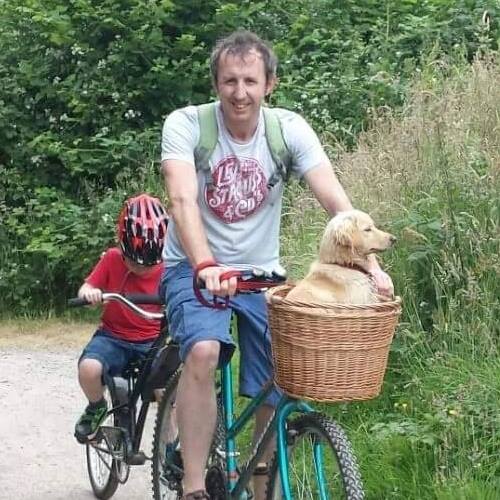 Martin Briggs
Project Manager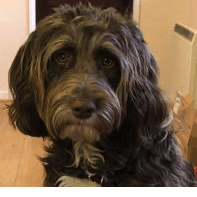 Ralf
Trainee Dogsbody, Head of Security and Food recycling expert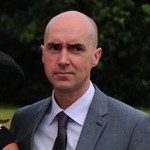 Simon Blakemore
Architectural Technician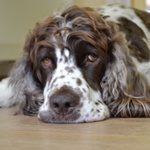 Stanley
Dogsbody and Head of Security
Chris' background is Property Development. When he discovered Timber Frame, it became his build method of choice with subsequent developments. However the dreadful service and high prices gradually made him realise he could offer a better alternative and set new industry standards. So together with Hayley, Solo Timber Frame was created.
Our team has hundred's of years combined experience working directly in the UK Self Build Timber Frame industry, so between us there is nothing we cannot cope with.
---
We've completed 1,000's of projects for Self Builders, Independent Property Developers, Architects and Construction Companies across the UK. You can see a small selection of those projects on our Instagram feed…