About us
Solo Timber Frame was founded in 2003 by Chris Davenport and Hayley Roskilly, both of whom remain actively involved in the business. We have since grown to become a leading Timber Frame company in the UK with our central operations headquartered in East Sussex, complemented by regional branches in Oxford and Norfolk.
Meet some of the key team members (including our furry friends) who contribute to our success…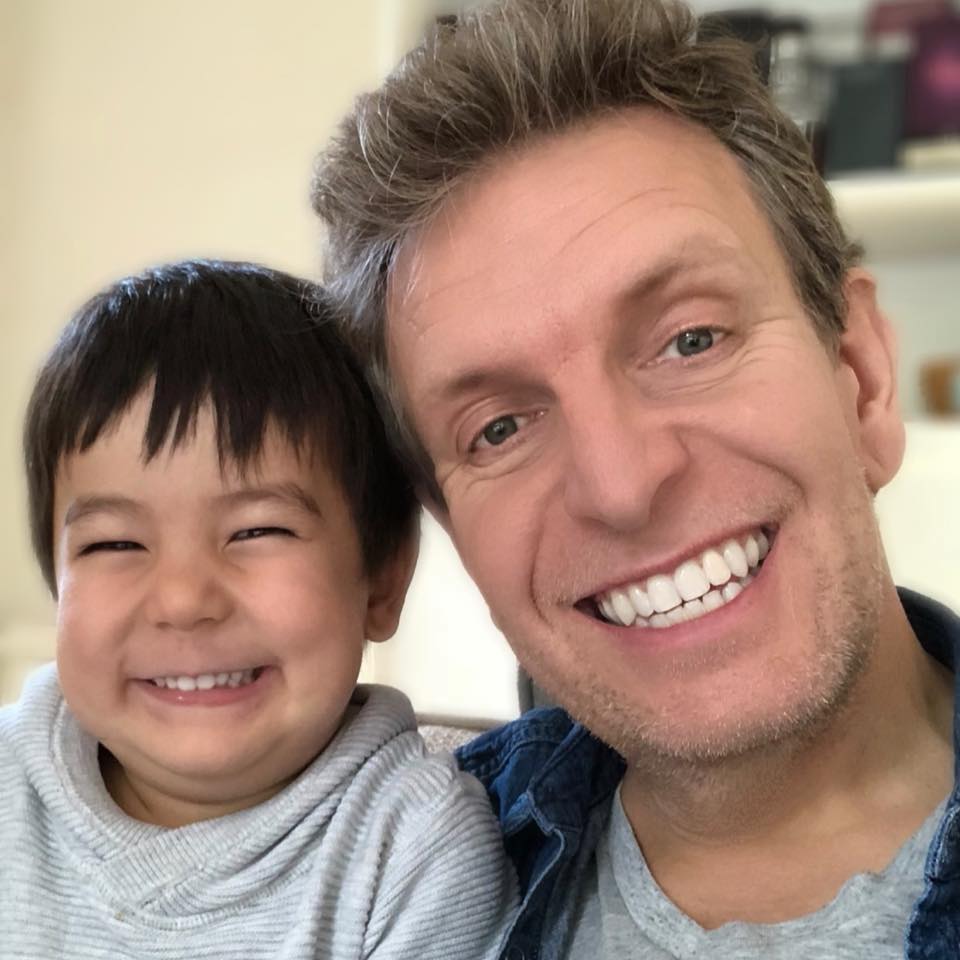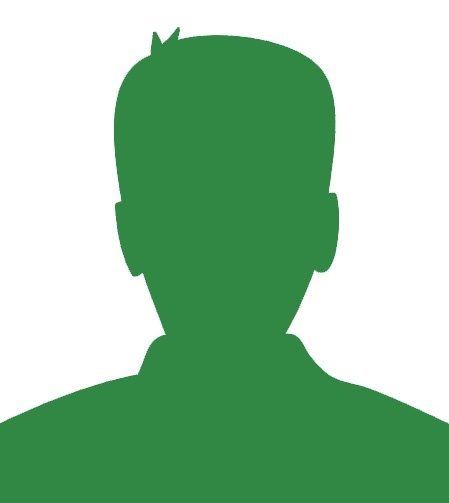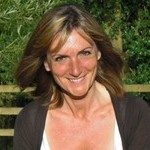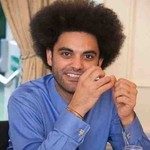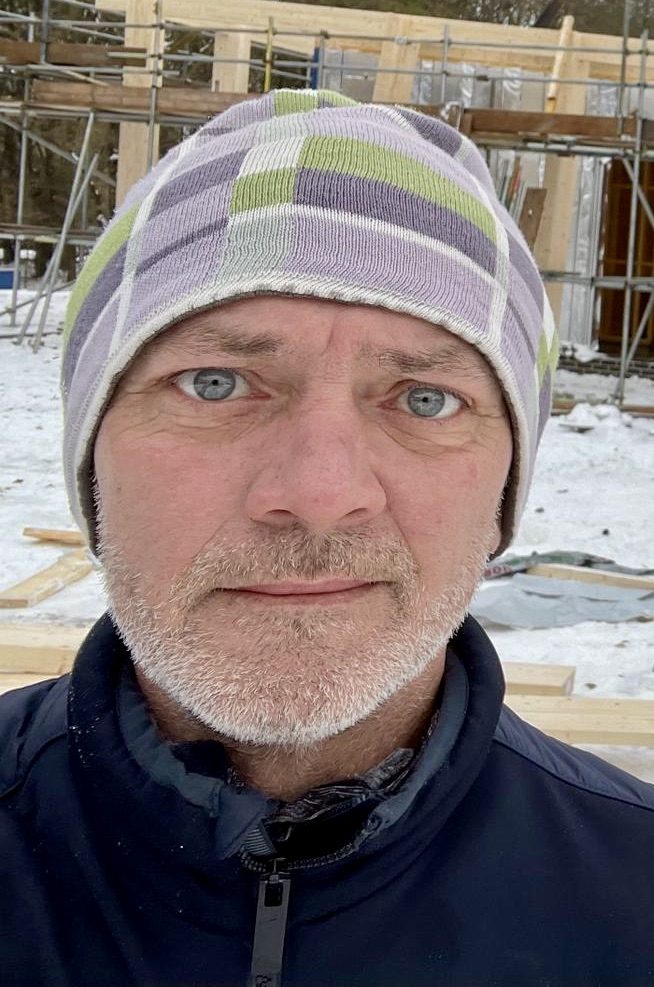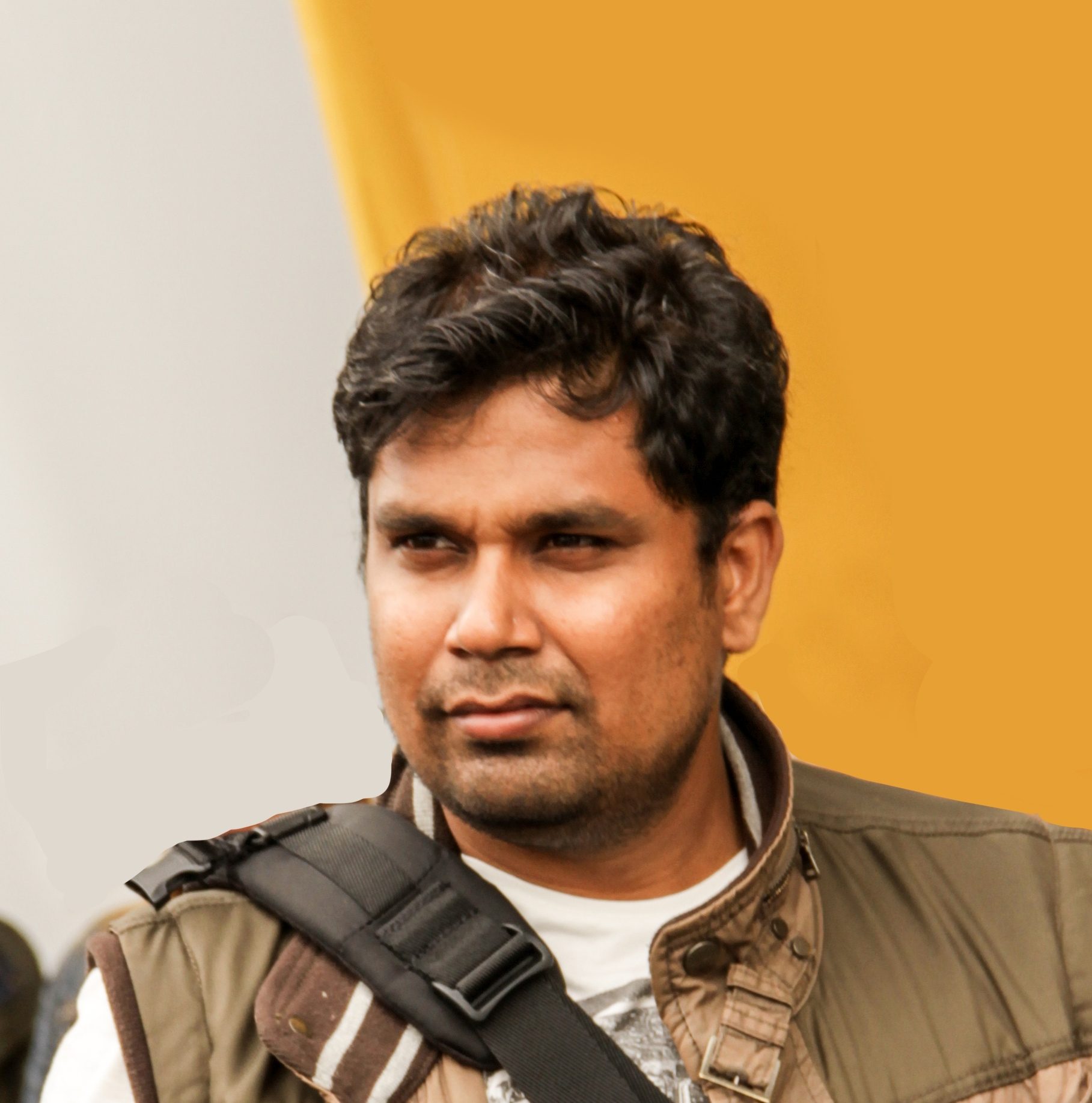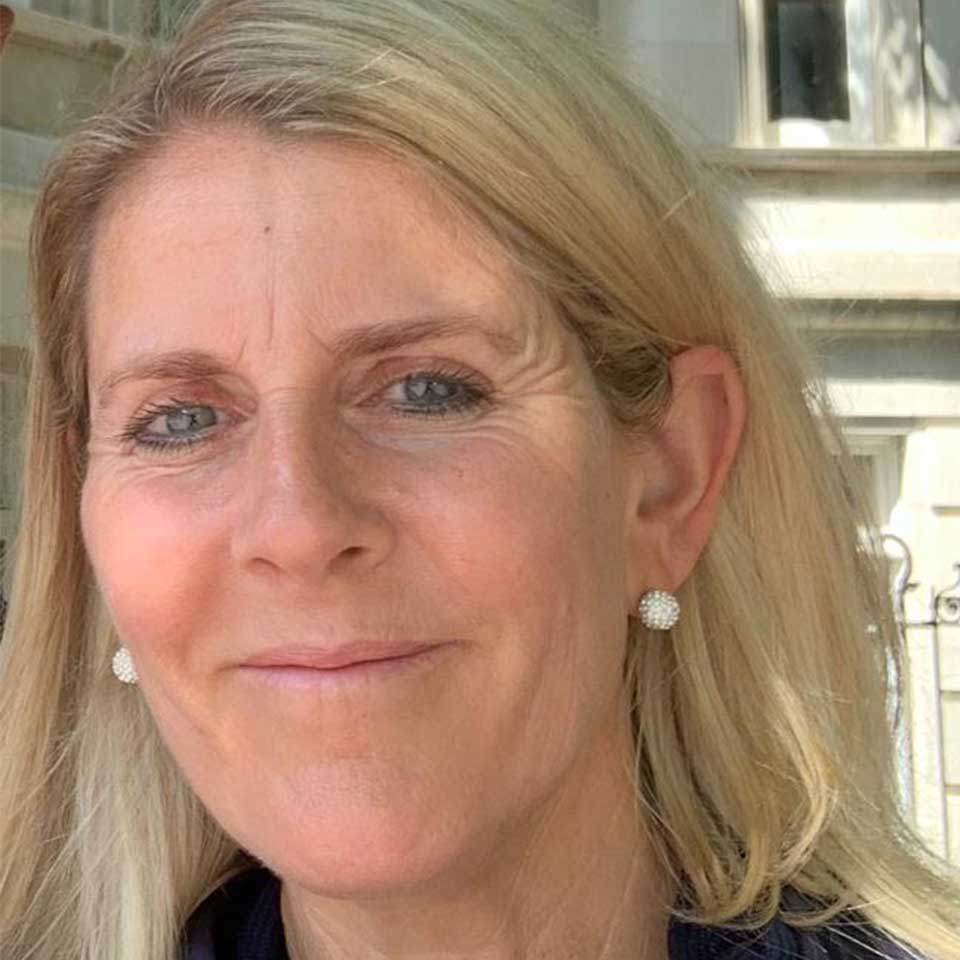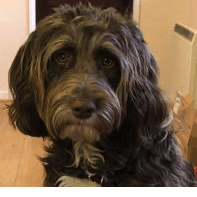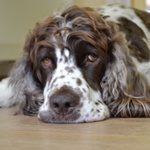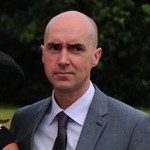 Chris, coming from a Property Development background, found a preference for Timber Frame in his projects due to its efficiency and effectiveness. However, the lack of satisfactory service and steep costs in the market led him to envision a superior alternative. This realisation paved the way for the establishment of Solo Timber Frame.
Boasting hundreds of years of collective experience in the UK's Self Build Timber Frame sector, our team possesses unparalleled expertise and is well-equipped to handle any challenge in the industry.
---
Our team has successfully delivered numerous projects for a diverse range of clients, including Self Builders, Independent Property Developers, Architects, and various Construction Companies throughout the UK. A curated showcase of these projects is available for viewing on our Instagram feed, representing just a fraction of our extensive portfolio…