About us
Solo Timber Frame is a UK Timber Frame company established in 2003 by Chris Davenport and Hayley Roskilly, both of whom are actively involved with the business. Our main office is based in East Sussex and we have regional offices in Oxford and Norfolk, which is also the home of our factory.
Chris' background is Property Development. When he discovered Timber Frame, it became his build method of choice with subsequent developments. However the dreadful service and high prices gradually made him realise he could offer a better alternative and set new industry standards. So together with Hayley, Solo Timber Frame was created.
Since then we have completed 1000's of projects for Self Builders, Independent Property Developers, Architects and Construction Companies across the UK.
Our team has well over 200 years combined experience working directly in the UK Self Build Timber Frame industry, so between us there is nothing we cannot cope with.
Here are just a few of the people (and pets) you'll meet…
Chris Davenport, Co-founder & MD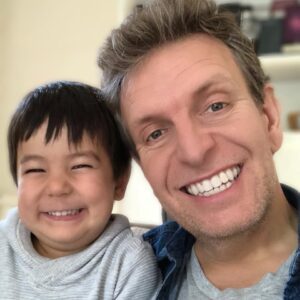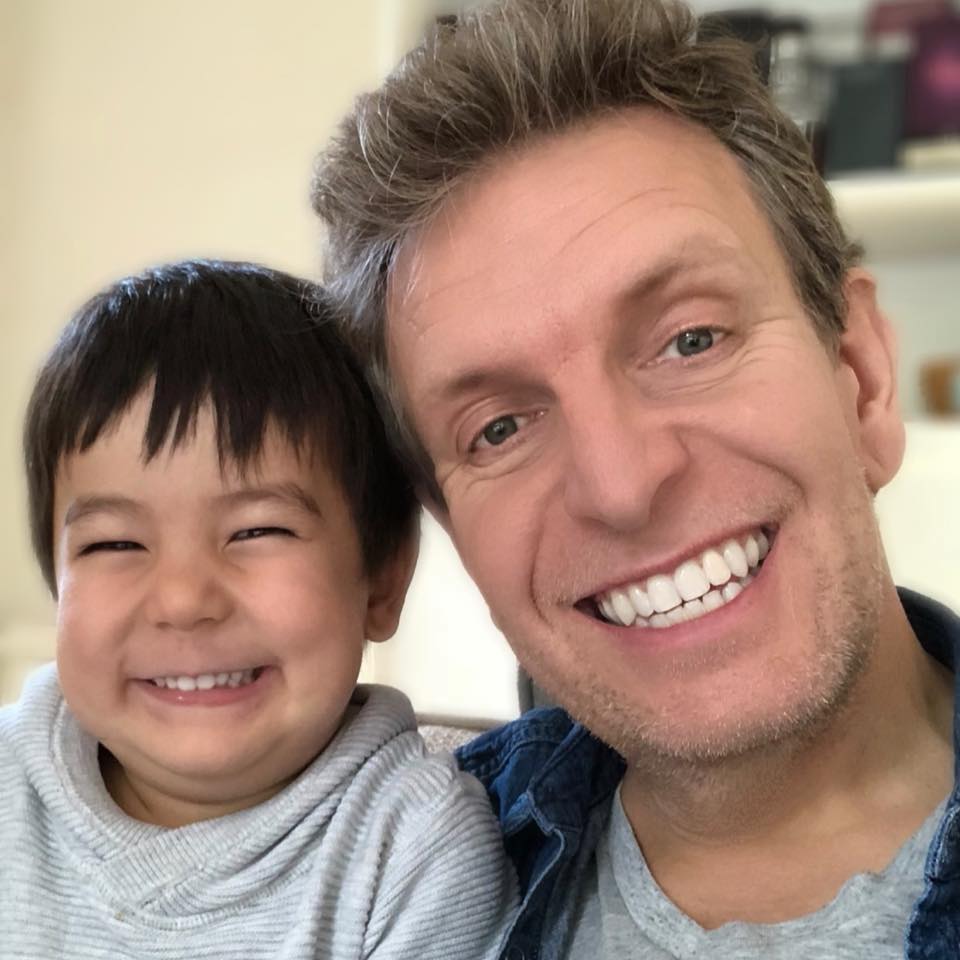 Chris' background in Property Development gives him a deep knowledge of every aspect of construction. He is well known for his honesty and integrity and ensures this same attitude is adopted by everyone at Solo Timber Frame. You can find out more by viewing his
LinkedIn profile here
Hayley Roskilly, Co-founder and Office Manager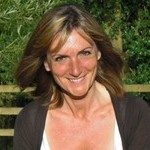 Hayley has worked in the Timber Frame industry for over 30 years, initially as an Architectural Technician and later as an office manager looking after a large team of Designers, Engineers and Frame Erectors. She has a wealth of contacts and a genuine passion for customer service which is unrivaled in our industry.
Debra Gower, Customer Service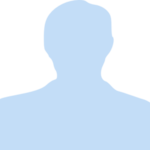 When you ring our office Debra will probably be the first person you speak to. She expertly looks after our Customer Services and Scheduling and ensures that our internal systems run smoothly. If she can't help you with your inquiry there is no doubt she knows someone who will be able to.
Jake Bernardini, Technical Manager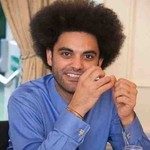 Jake has a depth of knowledge within construction that belies his years. He started out as a 16 year old apprentice working with Chris on his developments and immediately took a keen interest in joinery. He previously oversaw the erection of our Timber Frames but has now moved into our drawing office.
David Hunt, Contracts Manager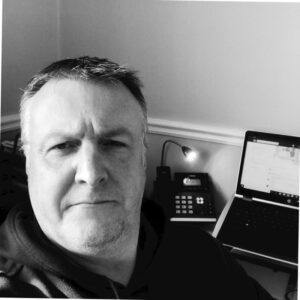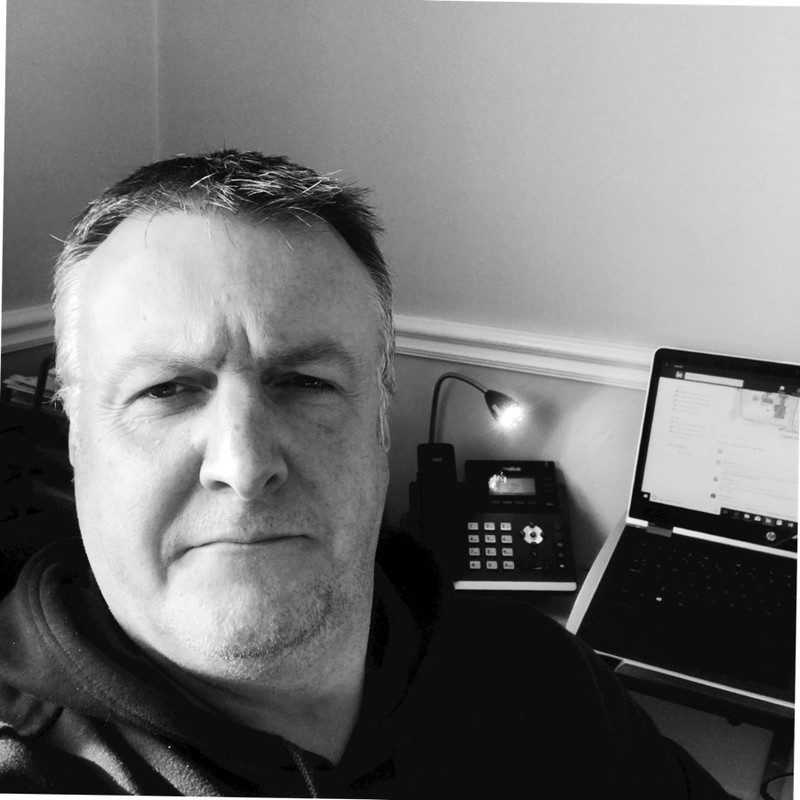 Our Timber Frame erection crew is managed by David. He has Timber Frame running through his blood having worked in every aspect of the business, including erecting, sales and manufacture. He oversees everything to do with the build of your new house, from scheduling to quality control.
Simon Blakemore, Architectural Technician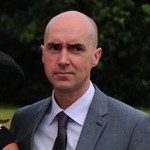 Simon Blakemore is our resident Architectural Technician. Having designed many different types of building from small houses to high end multi-unit developments and successfully gained planning permission, he is well regarded as an expert in his field. For a flavour of the work he produces have a look at our range of Standard House Designs.
Martin Briggs, Project Manager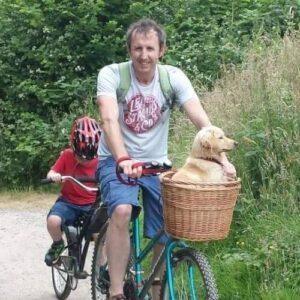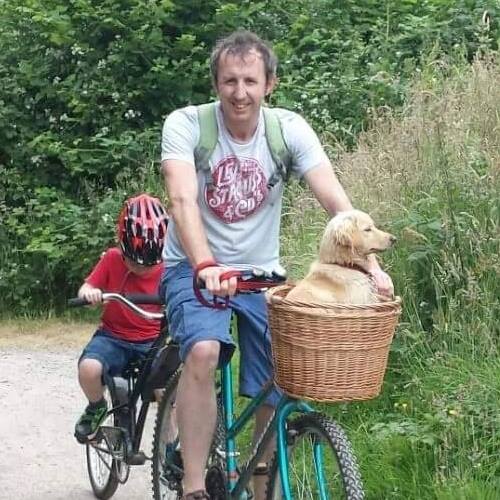 If we are building your foundations or managing any follow on trades for you, you'll meet Martin. He actually a former customer of Solo and did such a good job building his own house that we just had to get him on board.
Alan Holloway, Timber Frame Panel Designer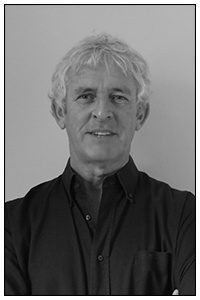 Alan is our Panel Designer and oversees all aspects of your Timber Frames Engineering. He has worked in the Timber Frame industry for over 30 years. He works closely with Jake to ensure that his designs take account of the restrictions many Self Build plots suffer from. He always greets you with a big smile and is a real character.
David Thompson, Self Build Consultant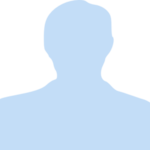 Alongside Chris and Hayley, David is responsible for visiting clients and advising them how to go about their Self Build Projects. He has a huge amount of experience in the construction industry having previously worked for one of our competitors for over 20 years.
Kevin Harris Brandi, Self Build Consultant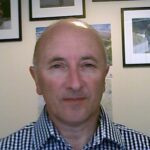 Kevin looks after our clients who are based in the South West of England. Throughout his sales career, he has gained a reputation for identifying and exceeding customer expectations through the swift resolution of even the most complex issues. He has a very proactive, customer-oriented approach and capable of solving problems with ease for the benefit of all.
---
Stanley, Dogsbody and Head of Security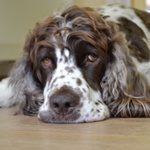 Very sadly, Stanley passed away in 2019. Our comment here that, 'If you offer him a biscuit he'd probably give you a Timber Frame free of charge' garnered lots of very funny responses from you asking to speak with Stan and claim your free Timber Frame.
On a happier note, please welcome…
Ralf, Trainee Dogsbody, Head of Security and Food recycling expert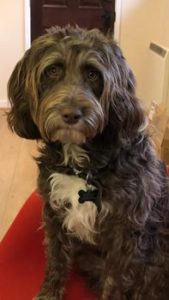 Young Ralf is a gorgeous Cockerpoo and has fitted in very well to life at Solo. He barks at the postman, barks when the phone rings, barks when a car drives into the car park and becomes your best friend when there is food closeby. We could use that description for a few of the people here at Solo 😉