Bungalow & Chalet Designs
On this page we've collated all of our Bungalow and Chalet Designs.
You may have a plot where all your neighbours already have Bungalows. In that situation obtaining planning for a full two storey house may prove difficult as your planning officer will probably prefer to see a similar ridge height to other property in the area.
All of these Bungalow and Chalet designs were created by Solo Timber Frame and some have been built many times over for other customers, so we have extensive experience working with these designs. Another benefit of using a standard design is that as long as you're not making changes, all of the engineering and panel design has already been completed, thus saving you both time and money.
They can be adapted in any way you wish. From simply moving a doorway a few feet to complete hybrids of more than one design; almost anything is possible.
Solo Timber Frame are based in Hartfield on the edge of the beautiful Ashdown Forest. All our house and bungalow types are named after areas of the Forest.
You can purchase any of our Timber Frame House Designs for use in your own planning application. Click here for more information.
All of these homes were designed in house by Solo Timber Frame. As such, these designs are © Solo Timber Frame 2020. To prevent copyright infringement of our Bungalow & Chalet designs we are unable to upload higher resolution images.
What our clients say
"May I say how happy we are with how things have progressed since the Frame arrived on site, particularly given the weather and of course the Christmas break."
Solo Self Build clients Mr & Mrs Hayward
I found the website very transparent and appealing. It was easy to navigate and is the only company we have requested further information from. Keep doing what you're doing.
Website visitor
"Building a one off house is never an easy task, but you guys made it so much simpler. I'll never build using bricks again and would be delighted to recommend Solo to others."
Solo Developer client Mr Ellis
Your Timber Frame houses are so impressive. Although I haven't had a house built by your company yet, I'm always passing on your info to colleagues, builders and investors. I'm in the process of searching for a building plot to have one of your kit houses erected. Please keep up your quality and good reputation.
Website visitor
"Hayley, Just to let you know the Timber Frame is up and looking fantastic. Your Erection team are first class."
Solo Self Build client Mr Kwecinski
Buy with confidence
Established in 2003, Solo Timber Frame are a Nationwide Self Build and Timber Frame specialist. We are members of the following Trade Associations: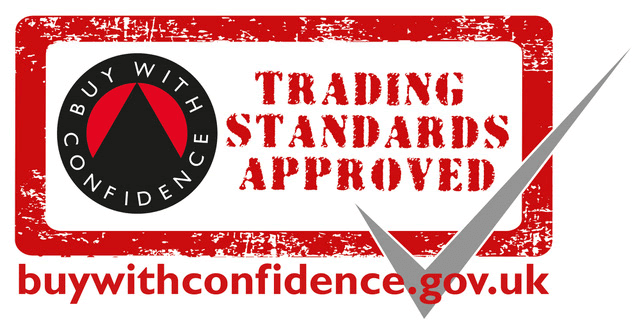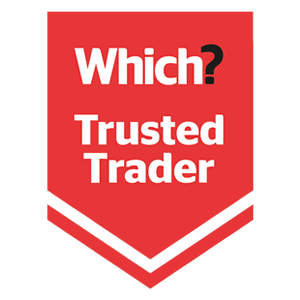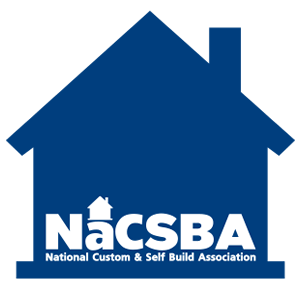 Find out more