Bespoke Self Build Homes
Bespoke Self Build Homes are one of our specialities. You may be surprised to hear that the majority of our projects are bespoke self build homes and either designed in-house by us especially for our customer or designed by the customers own Architect.
You can choose to adapt one of our range of standard designs or go the whole 9 yards and create a totally bespoke one off home that you've always dreamt of. Either way, we will arrange a meeting between you and our Architectural Technician who will help you hone your ideas and design something unique.
Taking the route of a full bespoke design does add time and money, but its less than you might think, and if you're going to build your own home why not personalise every aspect?
We've been lucky enough to work on some stunning bespoke houses for our customers, so here are a few examples of designs we have built.
You can purchase any of our Timber Frame House Designs for use in your own planning application. Click here for more information.
All of these homes were designed in house by Solo Timber Frame. As such, these designs are © Solo Timber Frame 2020. To prevent copyright infringement of our bespoke designs we are unable to upload higher resolution images.
What our clients say
"Solo aren't afraid of complex projects! They execute in a calm, well mannered, polite, professional manner and most importantly listen to there clients requirements and proactively recommend the best solutions rather than taking a passive approach."
LinkedIn recommendation from Solo client Mr P Patel
"You are still number one in my book for your Customer Service."
Membership Manager - UKTFA
I found the website very transparent and appealing. It was easy to navigate and is the only company we have requested further information from. Keep doing what you're doing.
Website visitor
"They (Solo) were fantastic to work with and let us decide how much of the build we wanted to get involved in - They reassured us that they'd hold our hands along the way."
Quote from HB&R magazine Mr & Mrs Friedman
"We managed our Self Build from start to finish but couldn't have done it without the invaluable help and advice from Solo Timber Frame. Thank you."
Solo Self Build clients Mr & Mrs Pickelis
Buy with confidence
Established in 2003, Solo Timber Frame are a Nationwide Self Build and Timber Frame specialist. We are members of the following Trade Associations: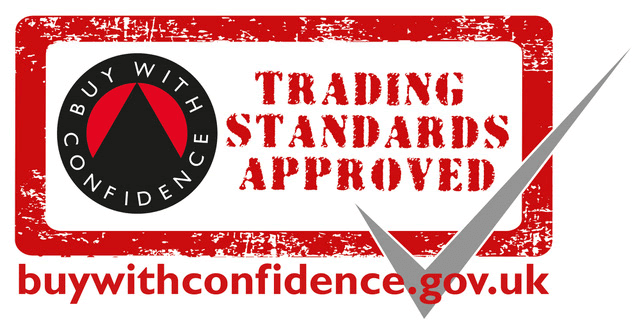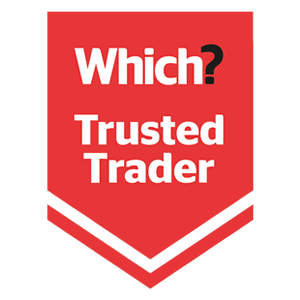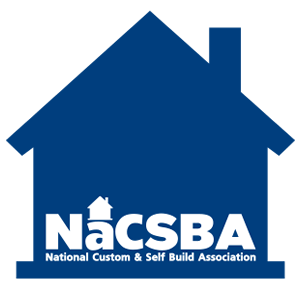 Find out more