Building Control Drawings Preparation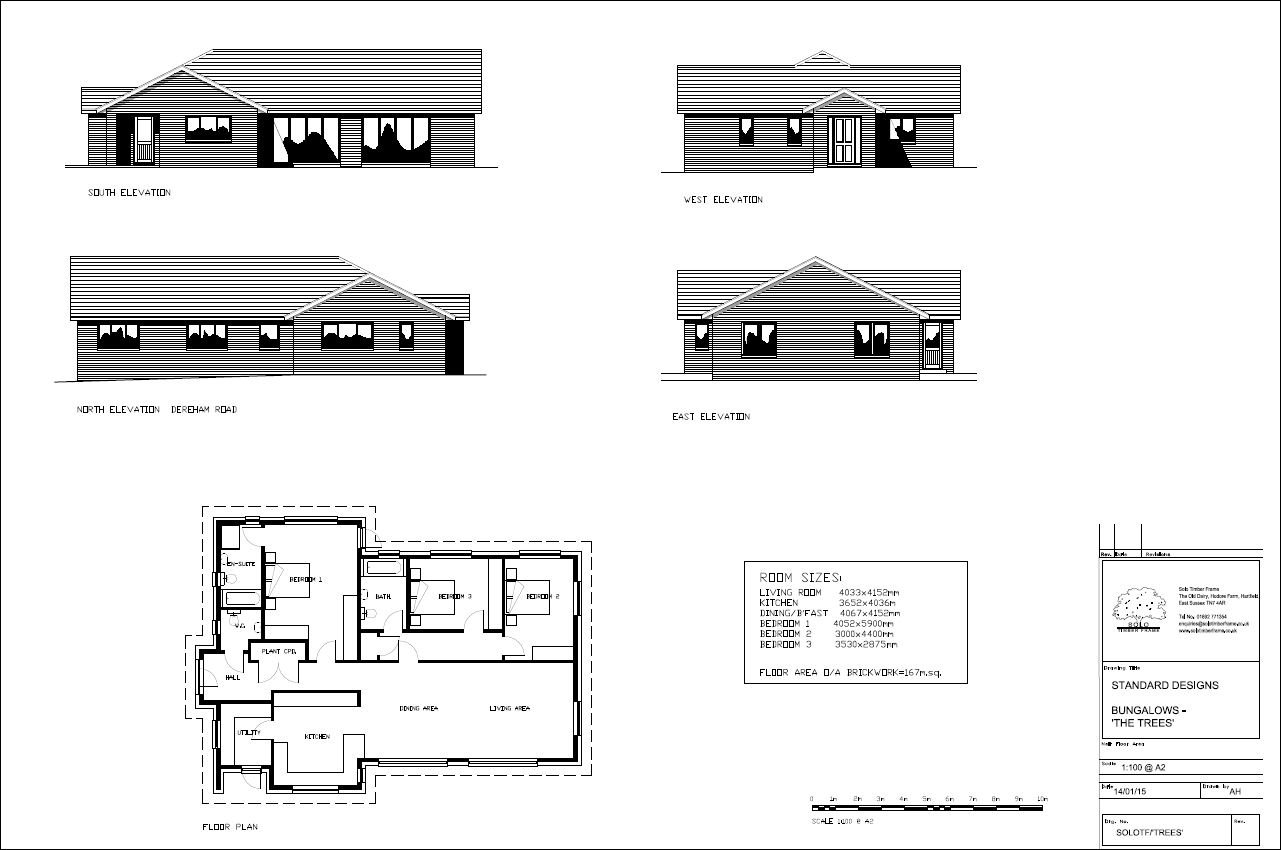 Whether your new house was designed by Solo Timber Frame, Your own Architect or You, we always advise that the Building Control Drawings are carried out by us.
It's not unusual for an Architect instructed by his or her client to produce Working Drawings, and inexperienced with Timber Frame construction to ring us many times asking for technical details. In those circumstances you're paying your Architect for additional hours, and there is a danger of mistakes being made which can prove very costly once on site.
We say this because there are a myriad of technical details that differ between Timber Frame and the more widely understood brick and block systems.
Solo's Architectural Technician will produce full Working Drawings either from your own Architects paper drawings, AutoCAD files or as part of our own design service and manage the submission to your chosen building control inspectors.
When instructing an independent Architect or Designer, ensure that it's written into your agreement that once the design is complete, they supply you with the CAD files. Some designers are reluctant to release them, and it means that we have to redraw the design which adds time and cost to your project.