Self Build Project Consulting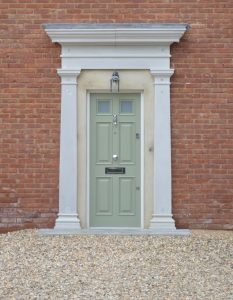 Solo Timber Frame offer a Self Build Project Consulting service to guide you through every step of your build.
Our Project Consulting service includes:
Expert advice
Checking
Assistance
Health and safety guidance
Out of hours telephone helpline
Regular site visits.
We offer this expert guidance and help throughout your entire project, to make sure you get the best outcome possible.
For more information about our Project Consulting service please contact us.