Self Build House Designs
Self Build house designs are very personal, however many of our customers like a starting point, so within this website we have lots of standard designs that we hope will give you some ideas for your Self Build.
All the self build house designs you see within our House Designs section are completely adaptable to your own requirements. Whether you'd like them larger, smaller, open plan, internal walls moved, different cladding options or even complete hybrids of more than one design, we can adapt them. Almost anything is possible.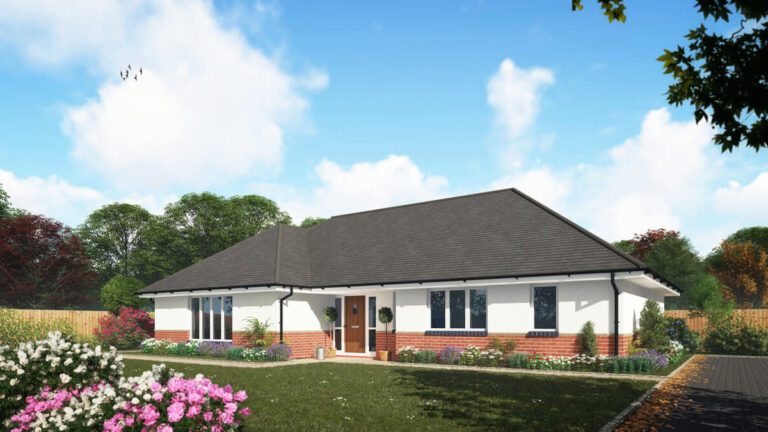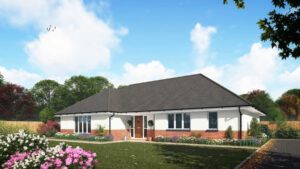 Multiple Housing Schemes For Independent Developers and Architects
Solo Timber Frame also work with Independent Property Developers and have produced designs as varied as pairs of semis, small housing estates and multi-storey apartment buildings. It's unlikely you'll be able to use a stock design for your project, but we have a number of previous designs for multiple developments which may help you hone your ideas and show you what Solo Timber Frame can achieve on your behalf.
For further details of this service click here
Buy Our Self Build House Designs For Your Own Planning Application
If you're undertaking your own planning application and would like to use any of Solo's standard house designs, they are available copyright free for non commercial use.
We will email you the PDF file and if available a 3D colour rendering. Additionally we will post you one set of drawings printed in A1 format. It does not include the Building Control Drawings or any of the Engineering Calculations.
The charge is £750 + VAT per design, payable by cheque or bank transfer (Sorry – we cannot accept card payments).
For further details of this service click here