Contact us
Use the contact information on the right hand side of this page to get in touch with our Timber Frame Experts, or request a FREE TIMBER FRAME QUOTE by filling out the form below. A member of the Solo Timber Frame team will then be in touch as soon as possible.

We are not a high pressure sales company, so you won't be bombarded with phone calls, emails and dodgy salesmen knocking at your door. We ask for an address in order to pass your enquiry to the right member of our team.
You can also send an email to info@solotimberframe.co.uk or WhatsApp us by clicking the dark green box in the bottom right hand corner.
Please note that we no longer produce printed brochures. Instead, please see our Instagram feed…
---
Timber Frame Offices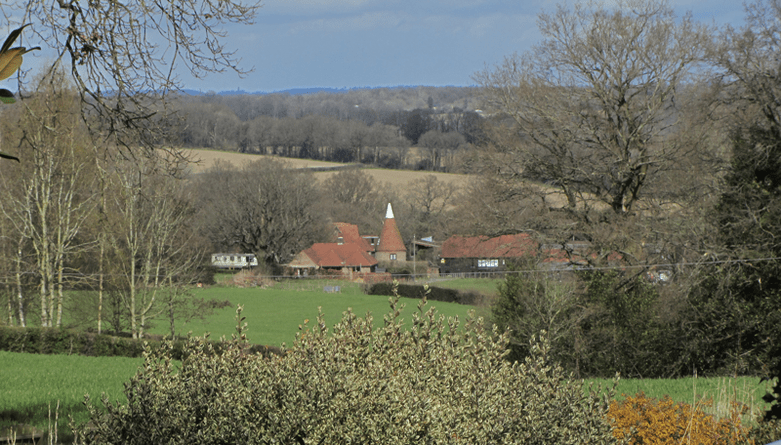 Head Office
The Old Dairy
Hodore Farm
Parrock Lane
Upper Hartfield
East Sussex, TN7 4AR
Telephone: 01892 771 354
Email: info@solotimberframe.co.uk
Opening Hours
Monday - Thursday 9am - 5pm
Friday 9am - 4pm
Our Factory and Eastern Regional Office
North Lynn Industrial Estate
Kings Lynn
Norfolk, PE30 2JG
Oxford Regional Office
Graven Hill
Nr. Bicester
Oxfordshire
Reg'd Address: Plaza Building Lee High Road London SE13 5PT
Co. Registration Number 4814638 - VAT Number 900 6242 68