Self Build Timber Frame House Designs Range
House Designs are very personal, however many of our Customers like a starting point, so below you'll find lots of House, Chalet and Bungalow Designs that we hope will give you some ideas for your Self Build. You can of course adjust them in any way you wish.
We've divided them up based upon number of bedrooms and included a separate section where we've collated all of our Bungalows and Chalets especially for those Self Builders who have ridge height restrictions on their plot or simply prefer this style of home.
This range of standard Houses, Chalets and Bungalows are ready to go as the Engineering and Panel Design has already been completed. Choosing one of these designs will help keep your costs down, so long as you don't make any changes to them.
We've also included a section showcasing some of the Solo Bespoke Homes we've built to show you what can be achieved if you let your imagination run away.
You can purchase our Timber Frame House Designs for use in your own planning application. Click here for more information.
All of these homes were designed in house by Solo Timber Frame. As such, these designs are Copyright Solo Timber Frame 2017.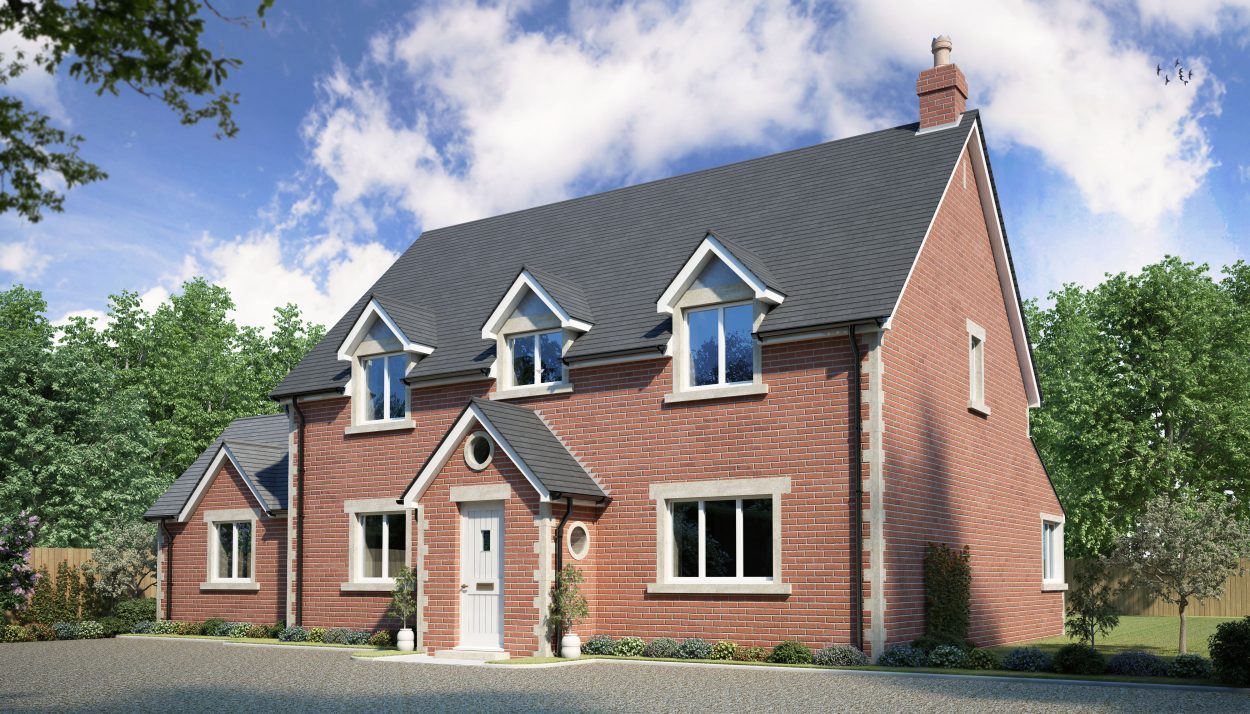 2 & 3 Bedroom Home Designs
Our 2 & 3 bedroom house designs can be perfect for smaller plots or town centre location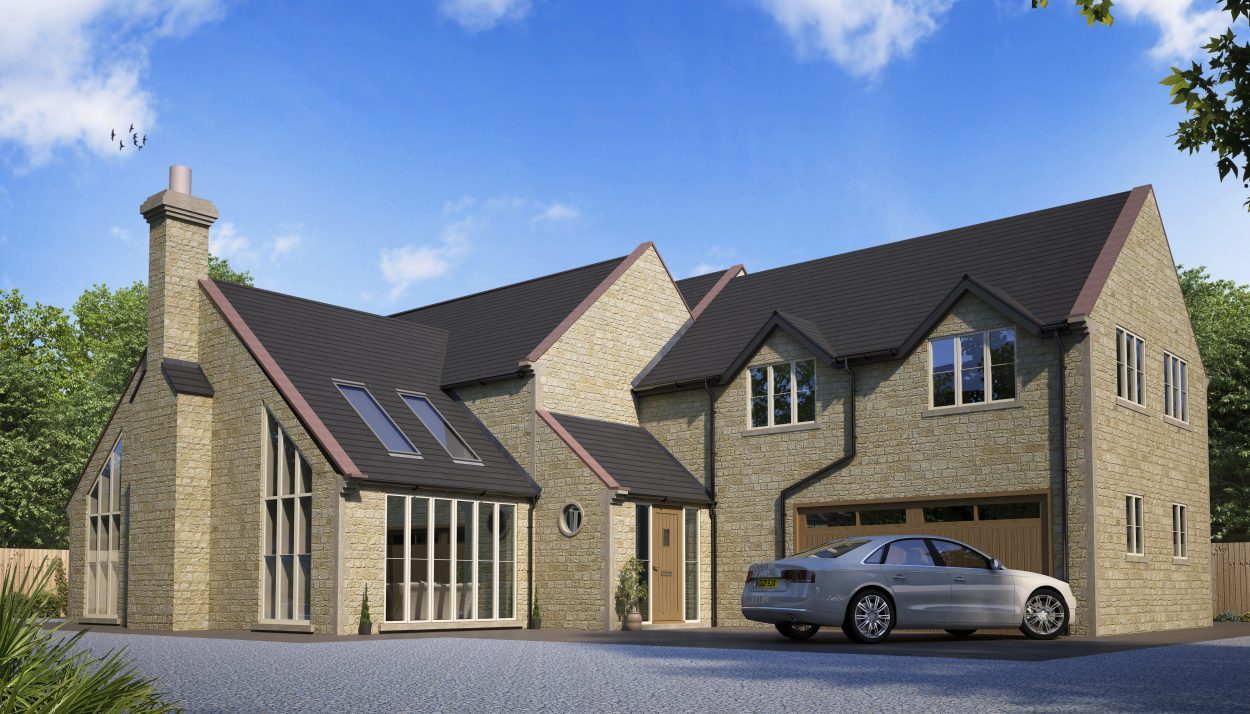 4 Bedroom Home Designs
Our wide range of 4 bedroom houses are perfect for larger families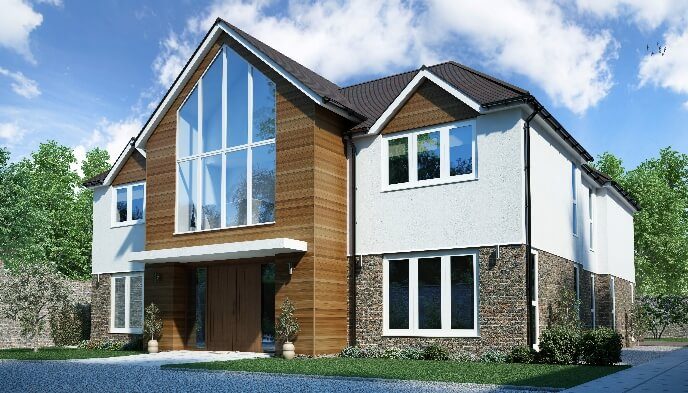 5 + Bedroom Home Designs
If its space you need, then these are the homes for you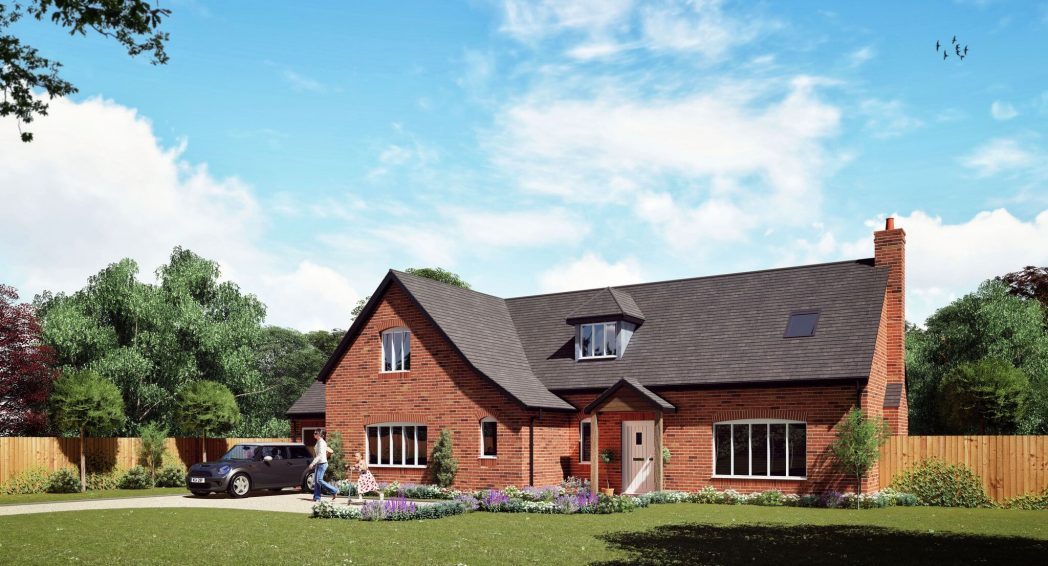 Bungalow & Chalet Designs
If you have a plot with ridge height restrictions, then a bungalow is the perfect option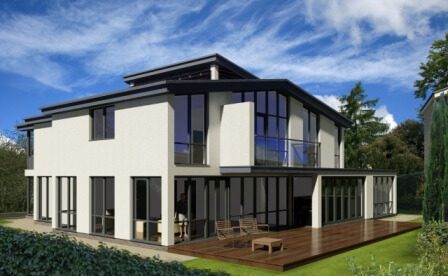 Bespoke Self Build Homes
If you're going to build your own house, why not build it to your exact specification?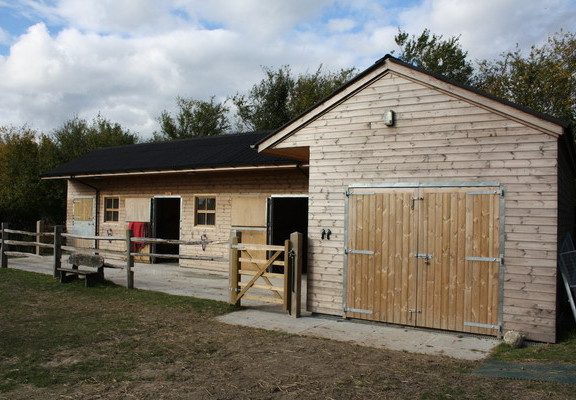 Other Buildings
Stables, Garages, Large Garden Rooms, Offices. They are all here