Self Build House Plans Gallery
Embarking on a Self-Build project is an intimate and personal experience, yet inspiration often springs from a foundational idea. At Solo Timber Frame, we've curated a selection of house, chalet, and bungalow plans to spark your imagination and serve as potential starting points for your Self-Build venture. These designs are adaptable, allowing you to tweak and tailor them to your heart's content.
To aid in your planning, we've categorised our designs by the number of bedrooms, and for those with specific needs, such as ridge height limitations or a preference for a certain architectural style, we offer a dedicated collection of bungalows and chalets.
Opting for one of our standard houses, chalets, or bungalows can be advantageous, as the engineering and panel design are pre-completed, offering a pathway to both speed and cost savings provided the designs remain unaltered.
For a glimpse into the realm of possibilities, we've included a showcase of bespoke Timber Frame Homes we've crafted, illustrating the heights of creativity and personalisation achievable with Solo Timber Frame.
Moreover, for those looking to undertake their own planning application, our Self-Build House designs are available for purchase.
All these homes have been meticulously designed by the Solo Timber Frame team, and as such, they hold a copyright dated 2023. In our commitment to protecting our intellectual property, we refrain from posting high-resolution images online.
Please bear in mind that due to the dynamic nature of market prices, the costs presented should be regarded as indicative estimates rather than fixed quotes.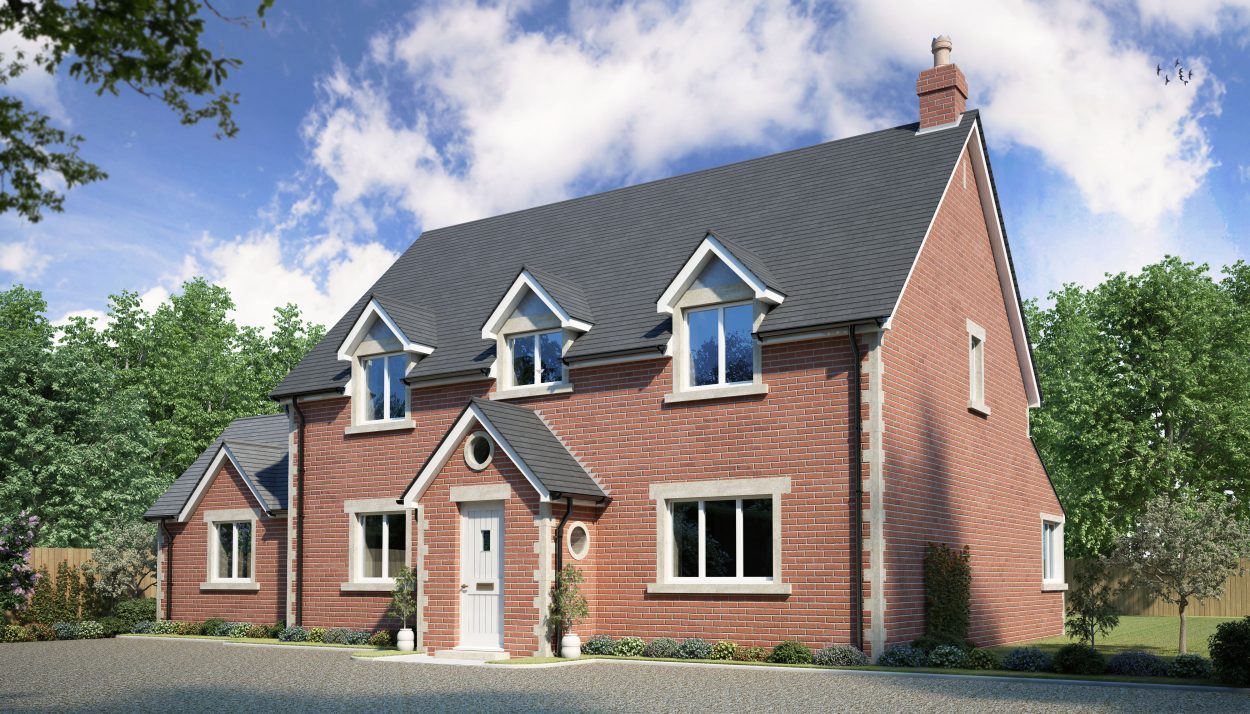 Self Build 3 Bedroom Home Designs
Our 2 & 3 bed homes are be perfect for smaller plots or town centre location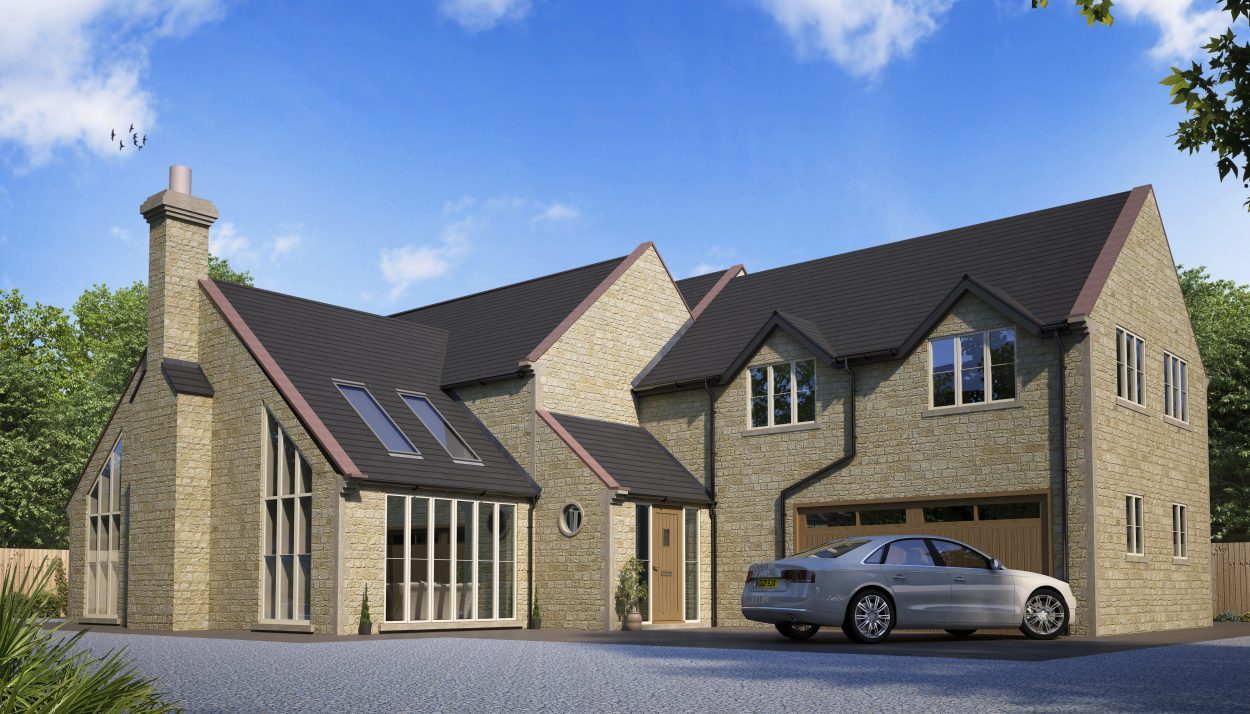 Self Build 4 Bedroom House Designs
Our wide range of 4 bedroom houses are perfect for larger families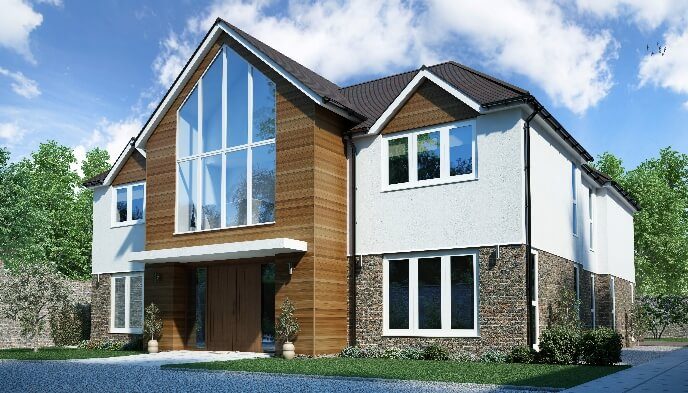 Self Build 5 Bedroom House Designs
If its space you need, then these are the homes for you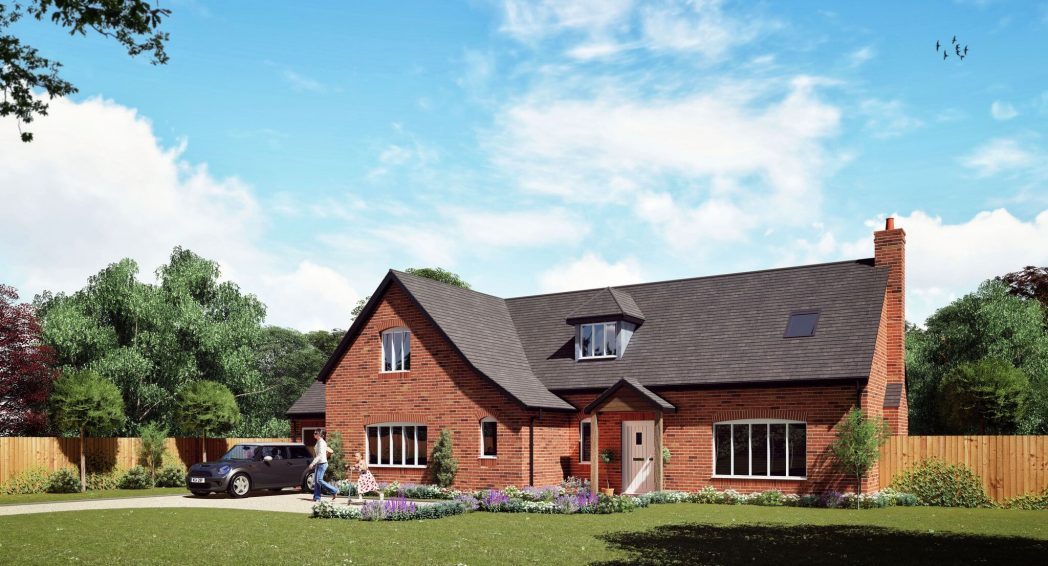 Self Build Bungalow & Chalet Designs
If you have a plot with ridge height restrictions, then a bungalow is the perfect option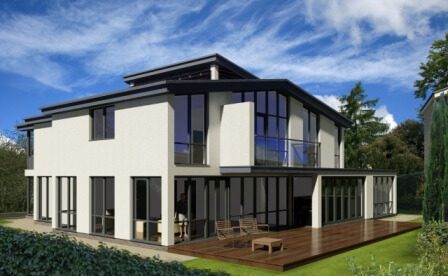 Bespoke Self Build Homes
If you're going to build your own house, why not build it to your exact specification?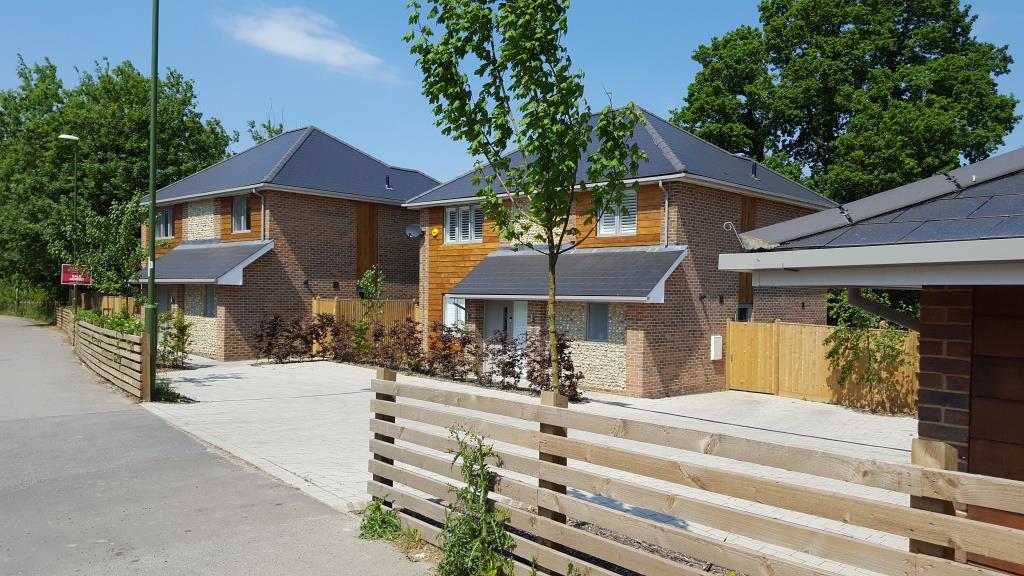 Timber Frame for Property Developers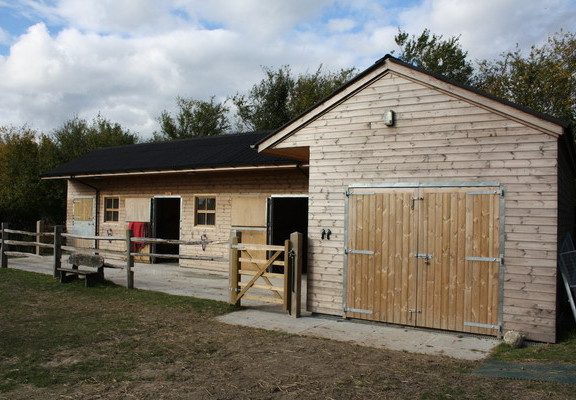 Annexe, Garages and Stable Block Designs
Beautiful Annexes, Stable Blocks and Garages