glossary
What our clients say
"May I say how happy we are with how things have progressed since the Frame arrived on site, particularly given the weather and of course the Christmas break."
Email from Solo Self Build Customers, Mr & Mrs Hayward
A great firm from start to end. Staff are wonderful. The back office is so good. Ask for something and it pings into your email within minutes. Value for money is the best without question. This is my second Self Build and the third will be with Solo as a partner. Solo are with out doubt the gold standard in the Self Build business. No one is better.
Email from Solo Customer, Mr Chris Edge
"We managed our Self Build from start to finish but couldn't have done it without the invaluable help and advice from Solo Timber Frame. Thank you."
Email from Solo Self Build Customers, Mr & Mrs Pickelis
Offered a personal tailored service with expert knowledge in assisting with the right Timber Frame system. Highly recommended.
E Whitt
"You are still number one in my book for your Customer Service."
Membership Manager - UKTFA
Buy with confidence
Established in 2003, Solo Timber Frame are a Nationwide Self Build and Timber Frame specialist. We are members of the following Trade Associations: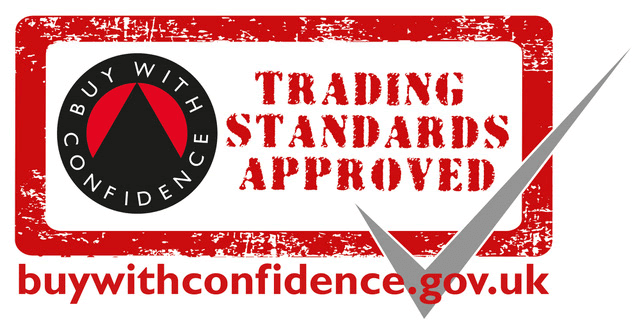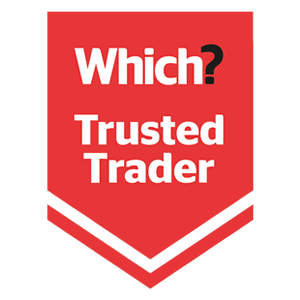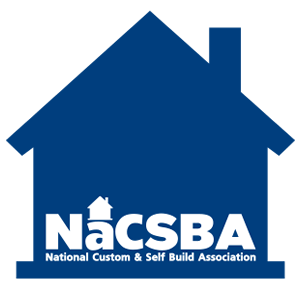 Find out more
Free Quotations
If you would like to discuss a project, please get in touch for a free, no obligation quotation.
We use cookies to give you the best possible experience on our website. By continuing to browse this site, you give consent for cookies to be used. Read our Privacy Policy.