Competition Winner & Entries – Week Five
Because of the Bank Holiday, were a day late announcing the winner, but more lovely entries in week five; please keep them coming as a winner is announced every Monday until the children return to school. You can find more information here
This week, 9 year old Roman is the winner which his Jungle Mansion. As one of our team said, why have a dog or a gerbil when you can have a giraffe or a lion! Congratulations Roman! He's chosen to send his £25 donation to a Charity called WISH at The West Suffolk Hospital.
Mum Lucy said, what a lovely surprise!! I have shown Roman your email and he was so excited that he won, so I have one happy boy!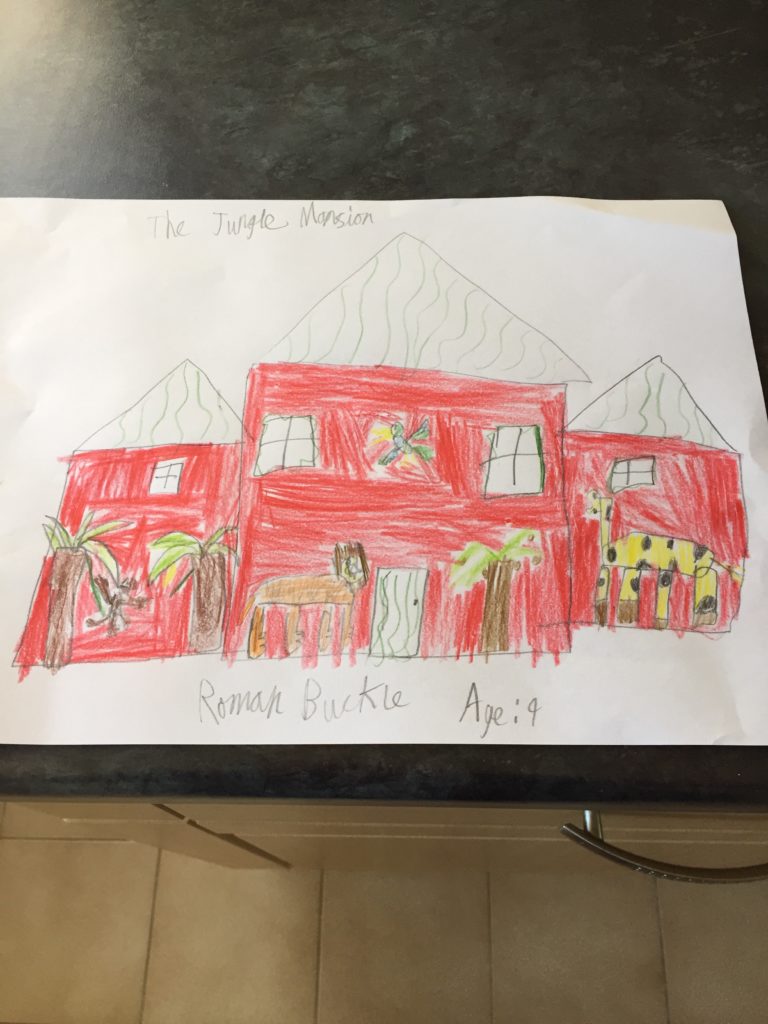 ---
Here are some of the other entries we received…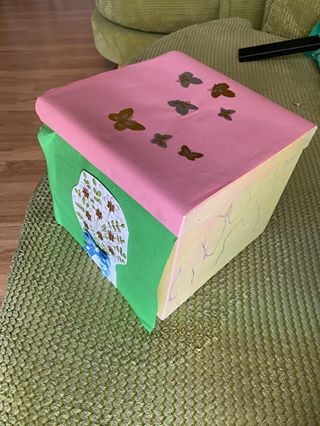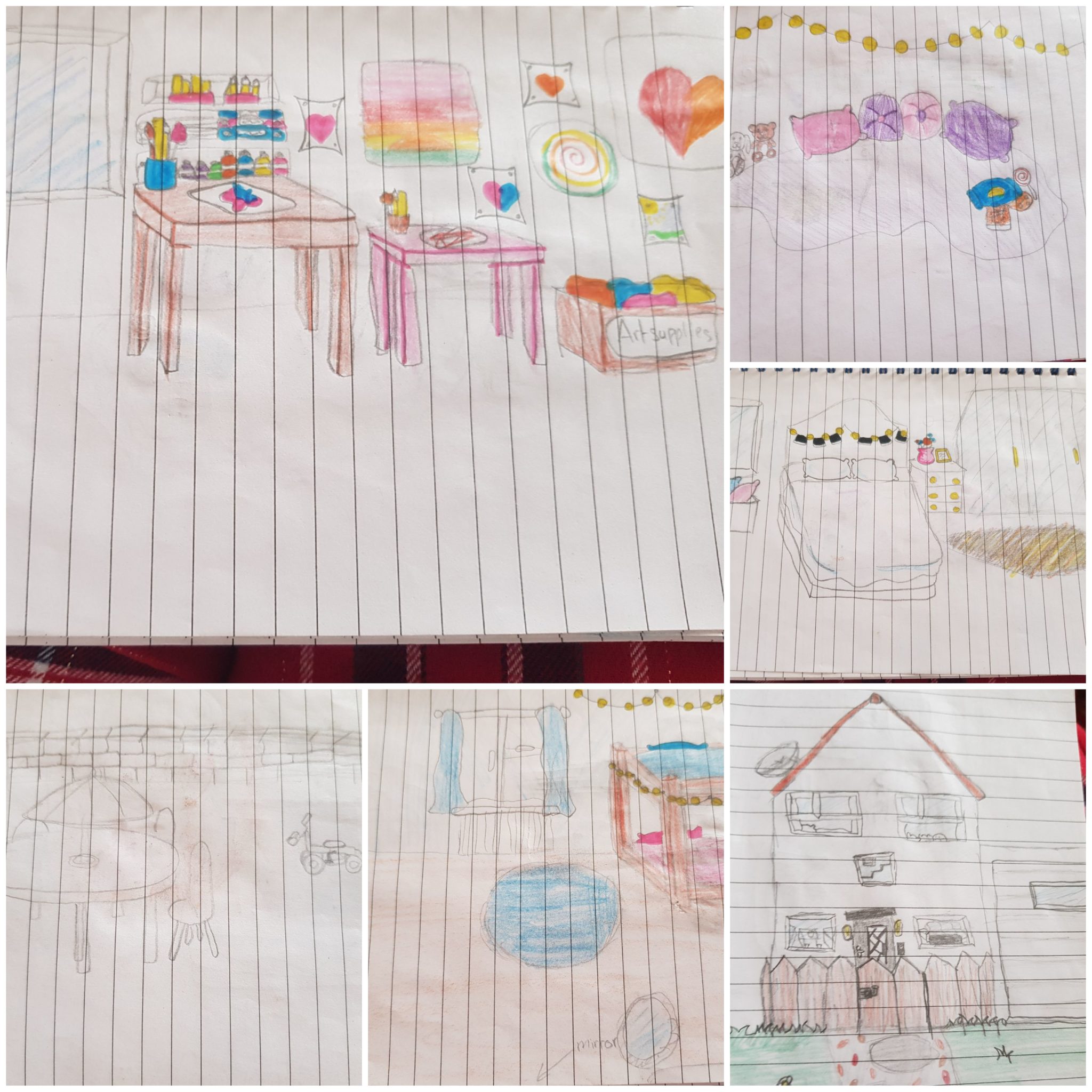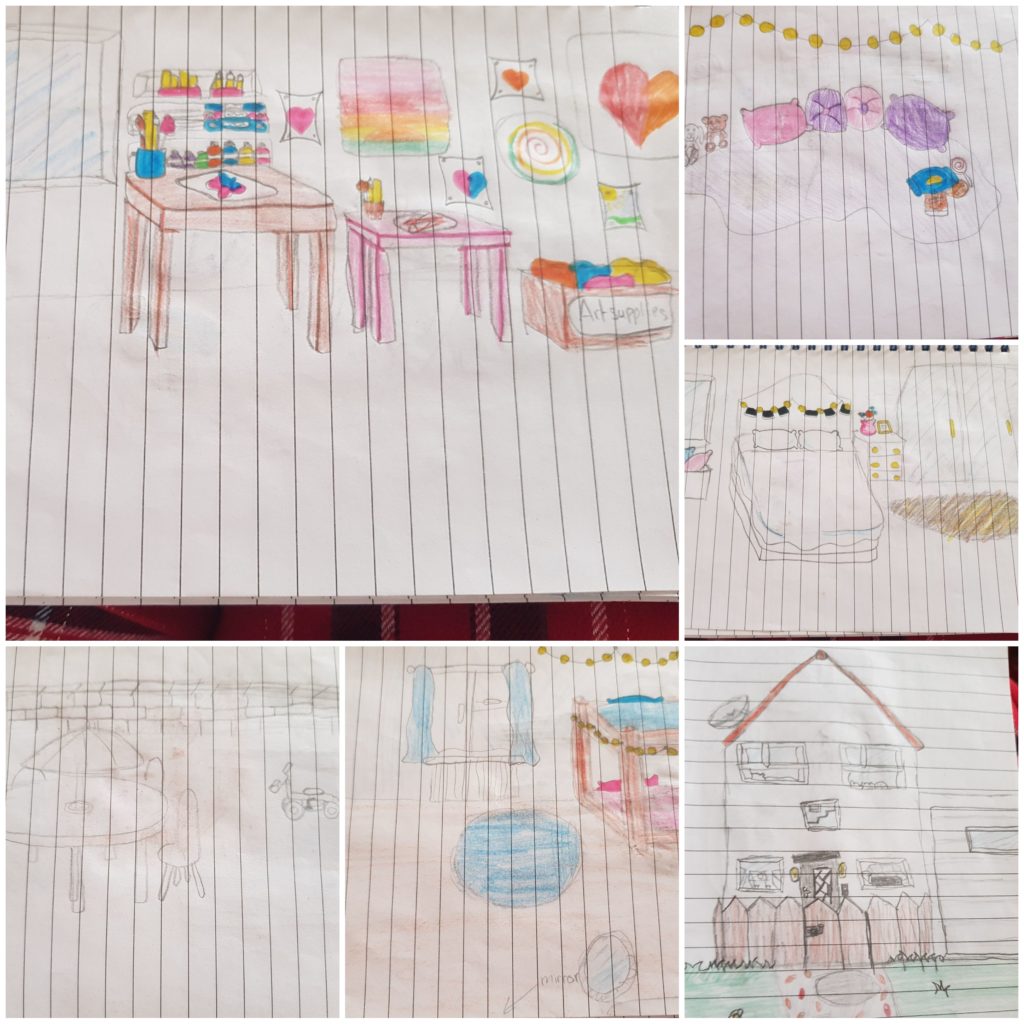 ---
Many thanks to everyone who entered.
You can enter as many times as you like, so keep on trying.
Good luck!