Competition Winner & Entries – Week Four
Record week for entries in week four; please keep them coming as a winner will be announced every Monday until the children return to school. You can find more information here
This week we have a combined effort from brother and sister 7 year old Izzy and 4 year old Seb. Congratulations to you both! They've chosen to send their £25 donation to the Children's Cancer and Leukaemia Group.
Mum Beth said, 'Thank you for helping us keep the children entertained, this really caught their imaginations!'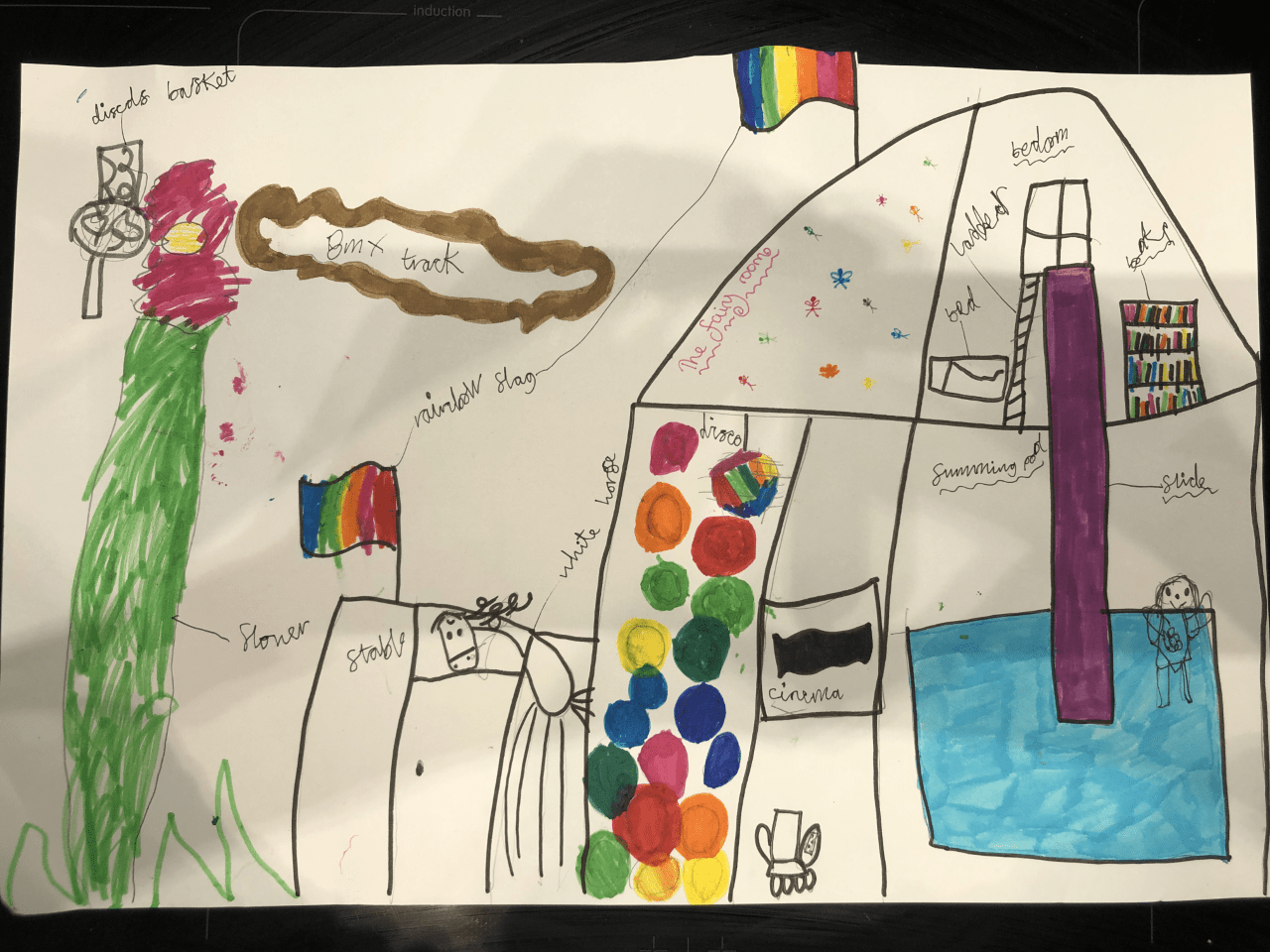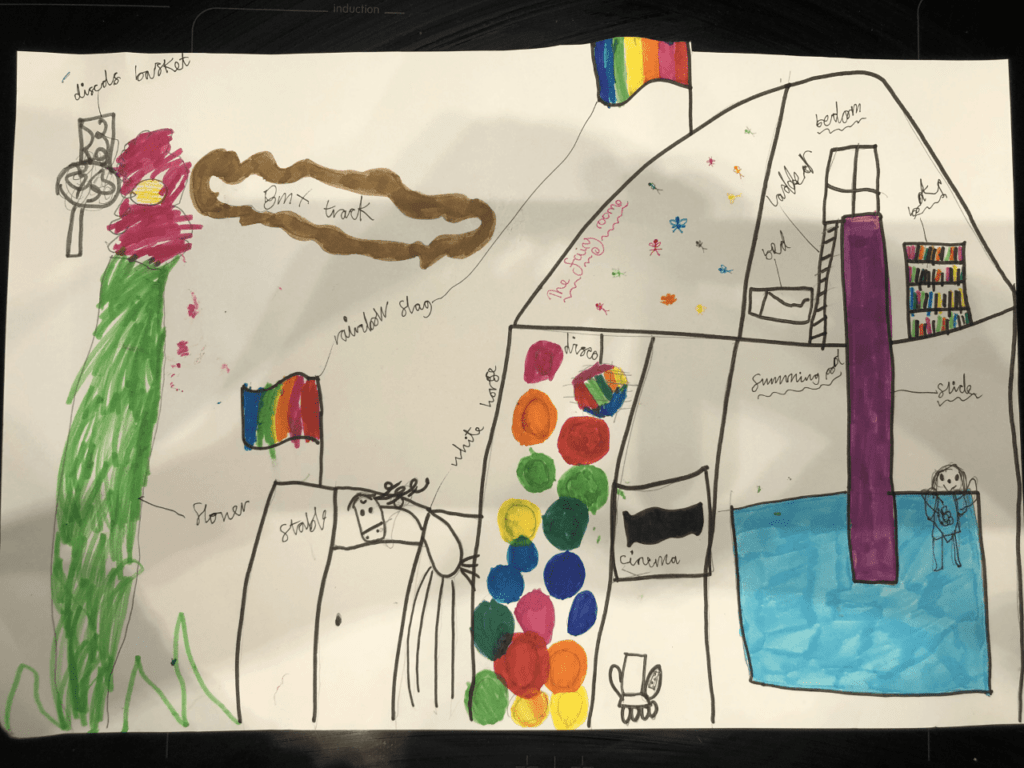 ---
Here are some of the other entries we received…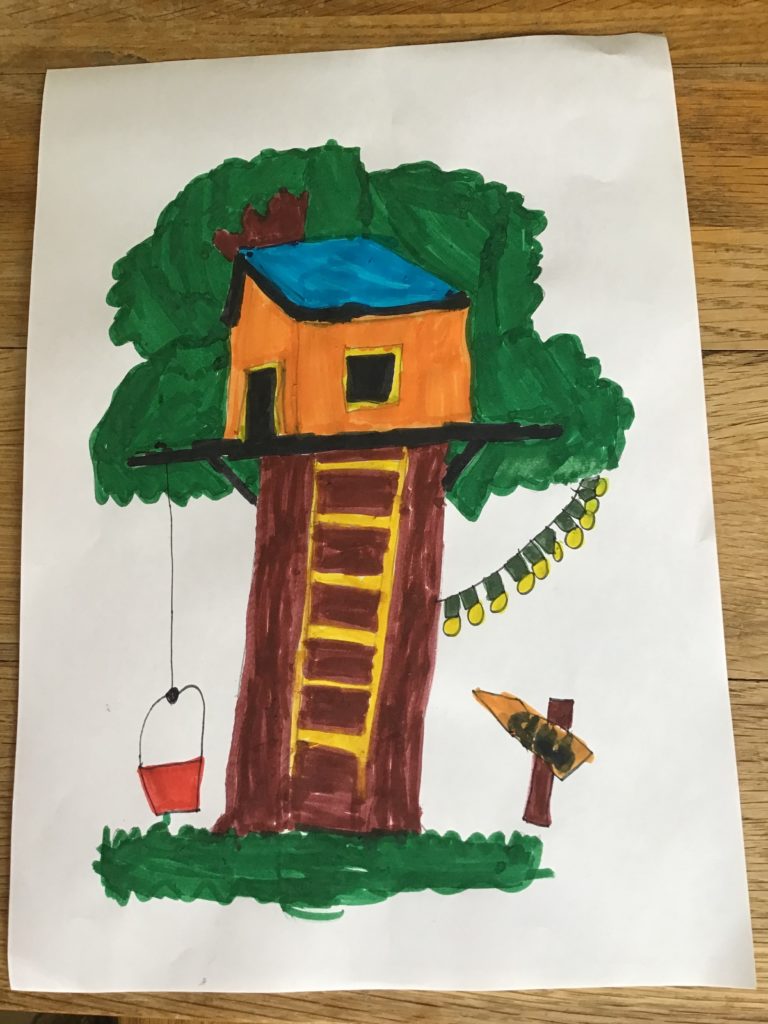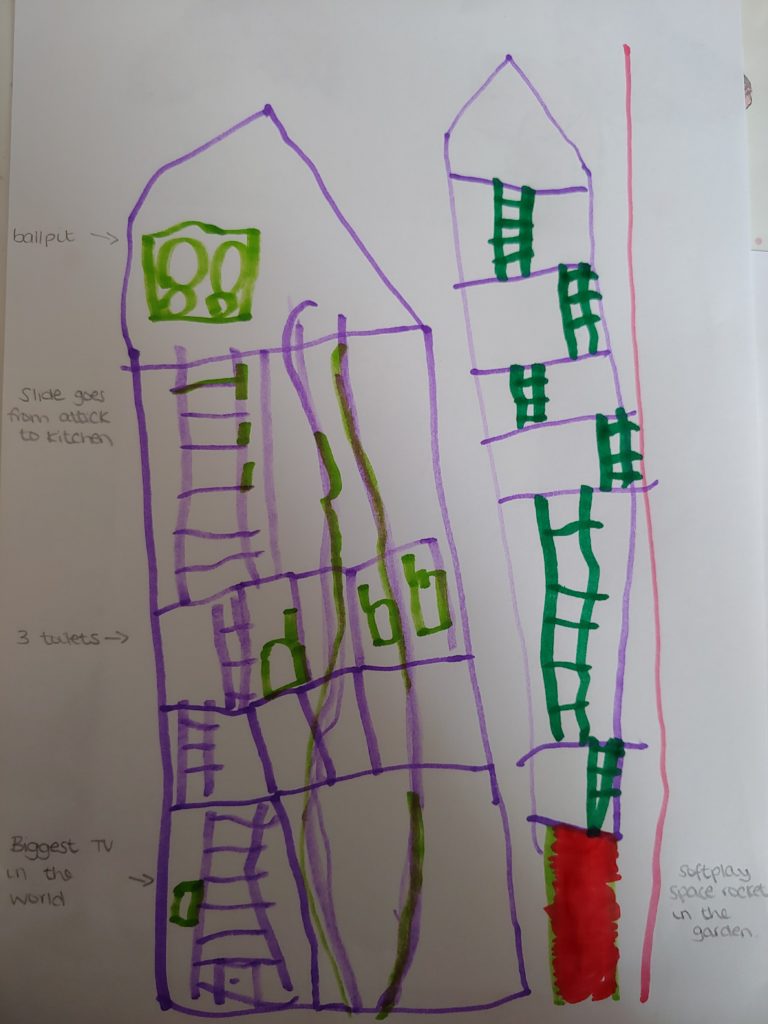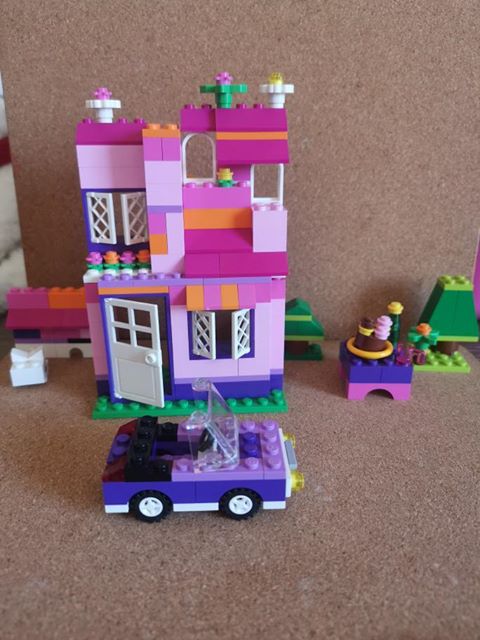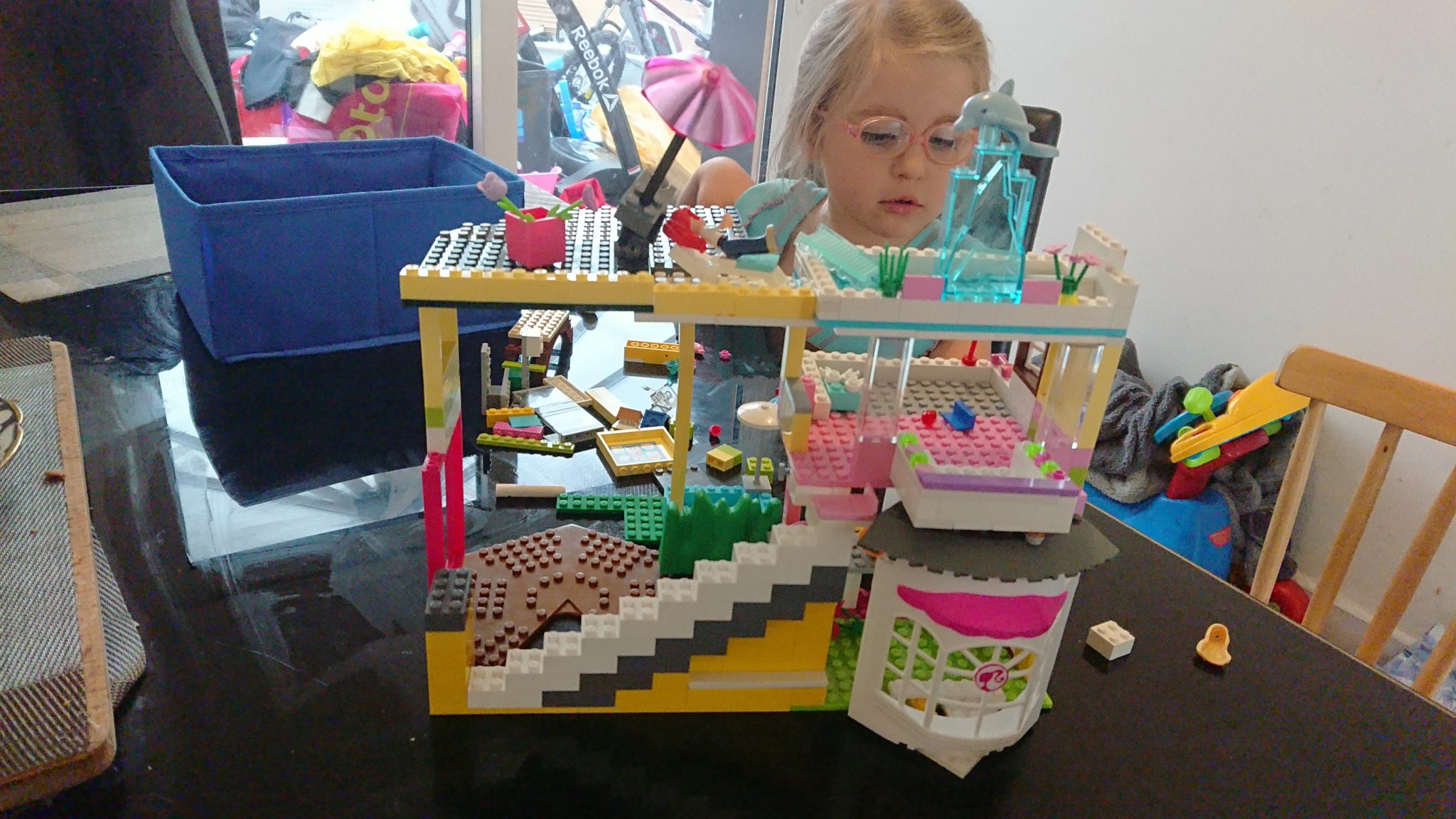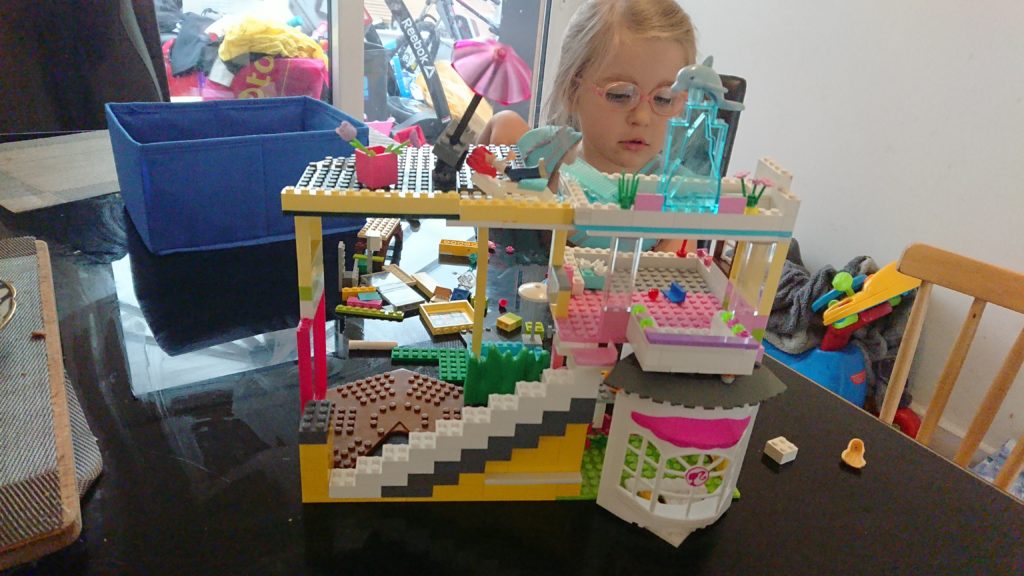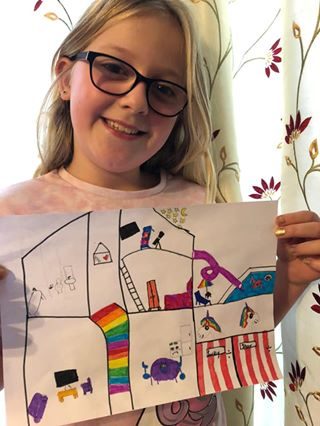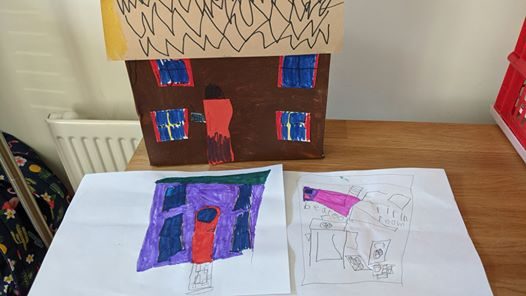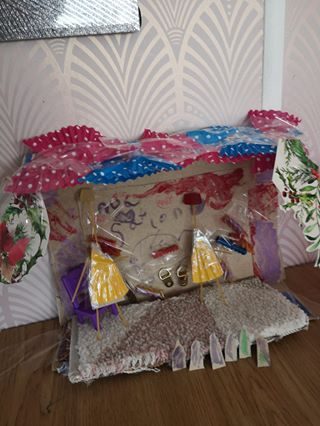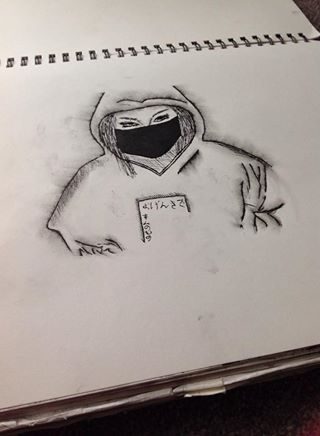 ---
Many thanks to everyone who entered.
You can enter as many times as you like, so keep on trying.
Good luck!