Competition Winner & Entries – Week Ten
Many of the children are back at school, so the entries have been slowing down over recent weeks, nonetheless, week 10's Design Your Dream Home Competition was as good as ever.
This week, 8yo Grace is the winner with her rainbow hospital home. It was her third entry and we've loved them all, but we love her determination even more!
She's chosen to send her £25 donation to the Cornwall Air Ambulance.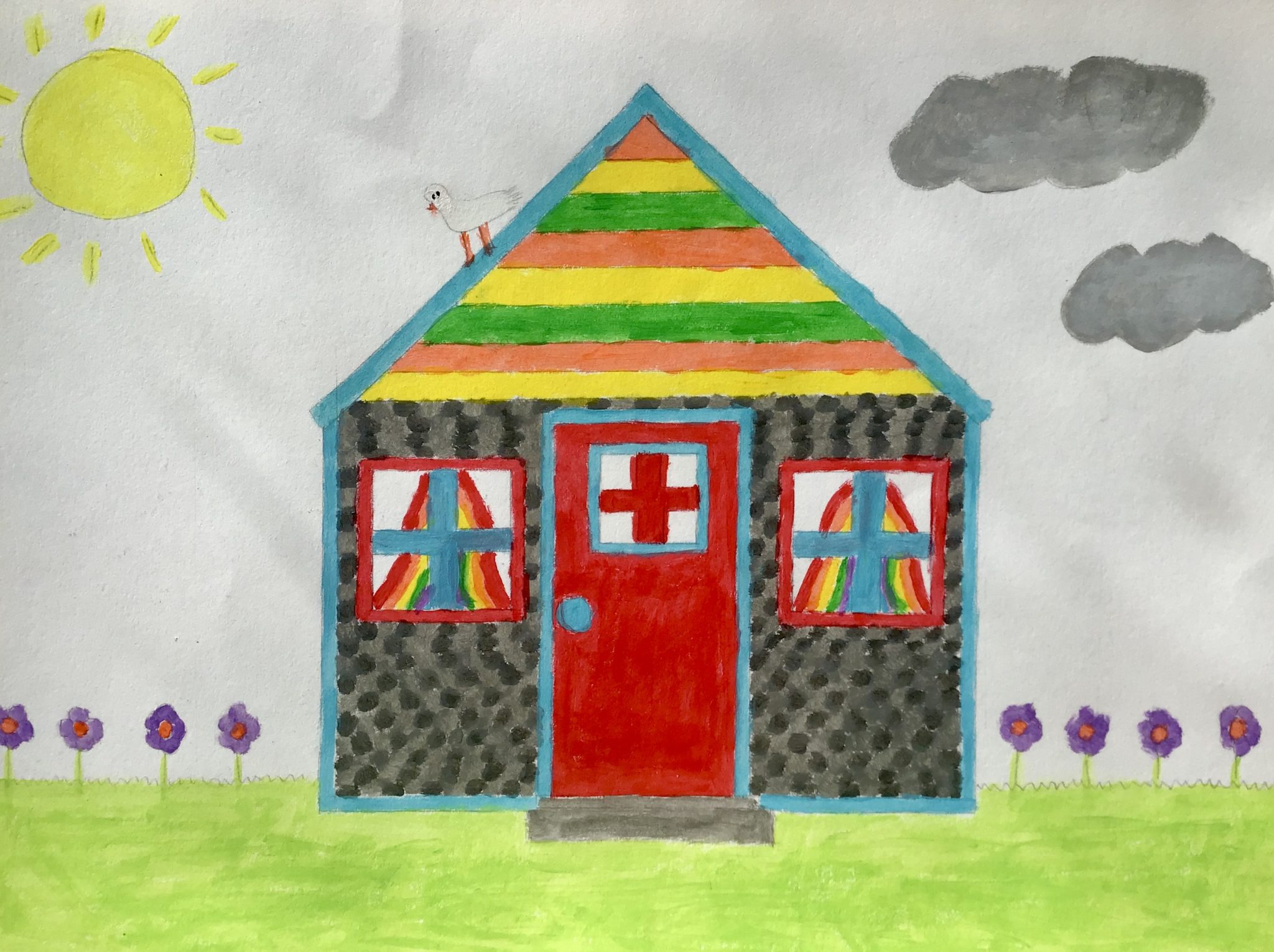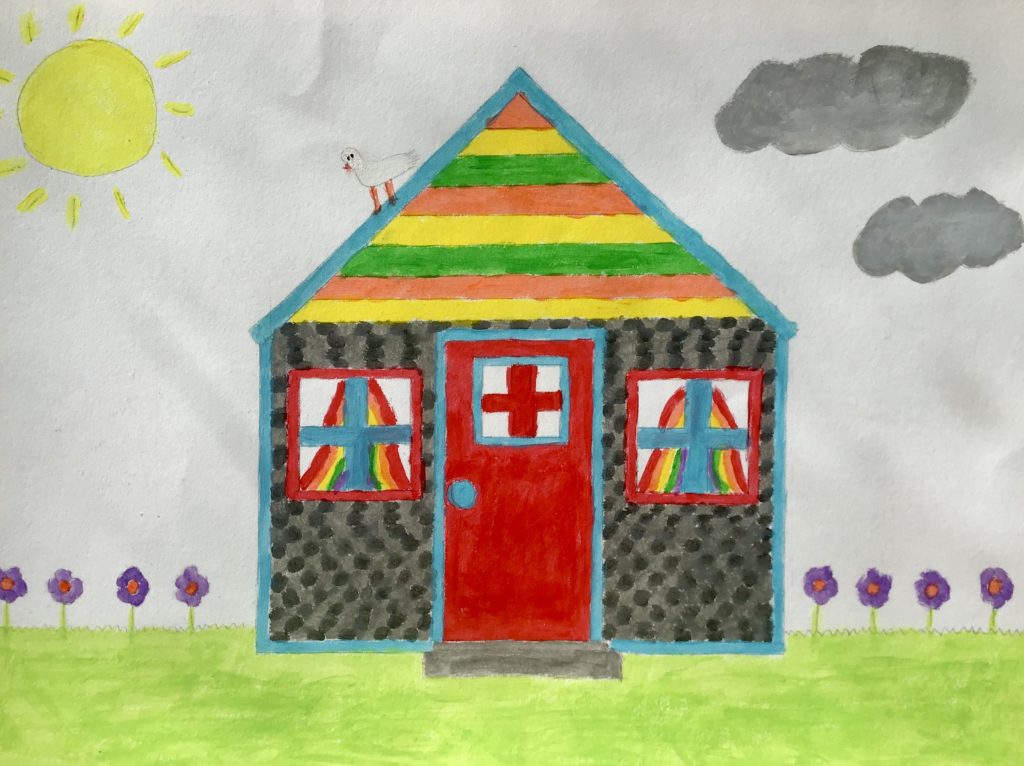 ---
Here are some of the other entries we received…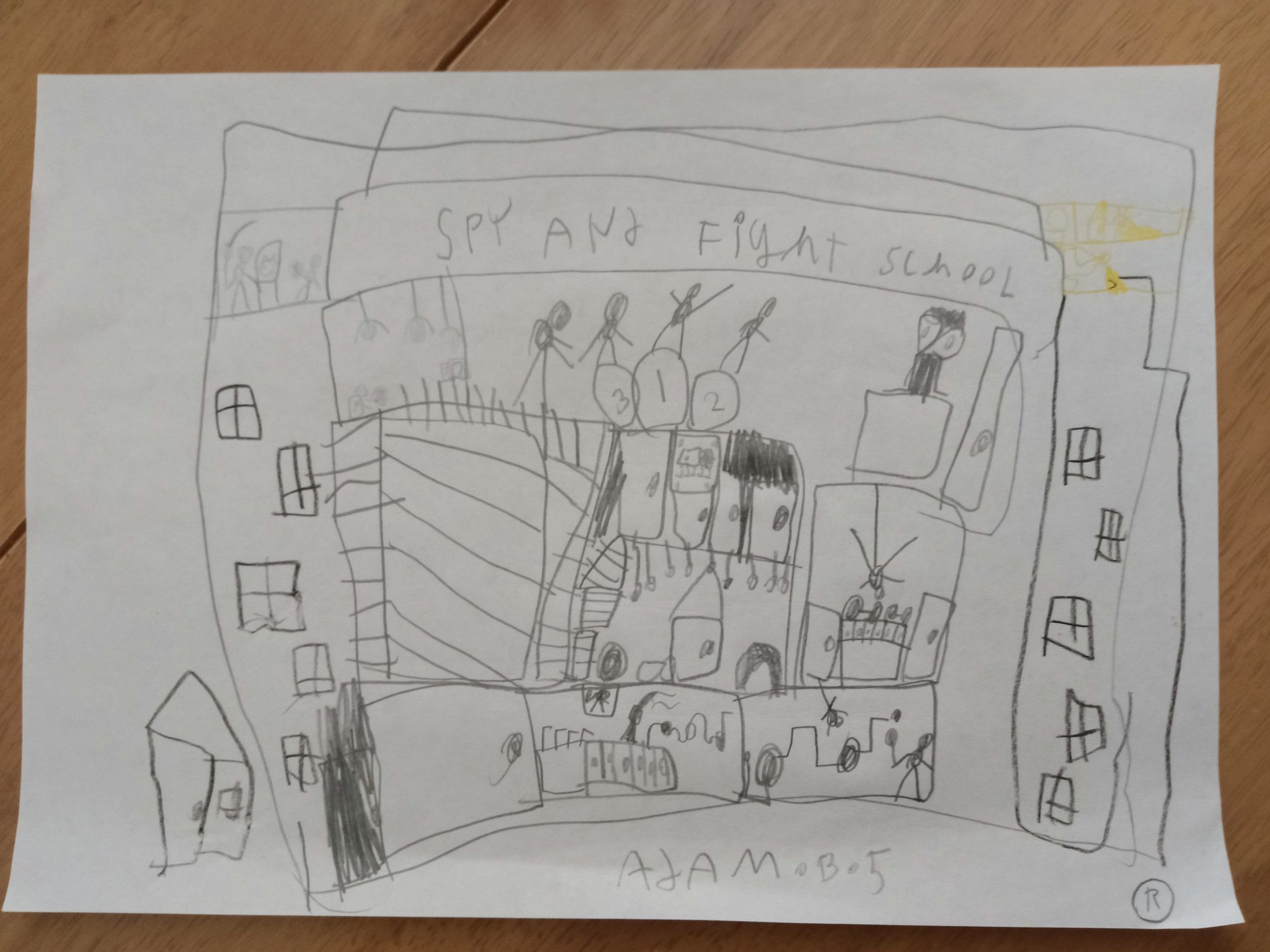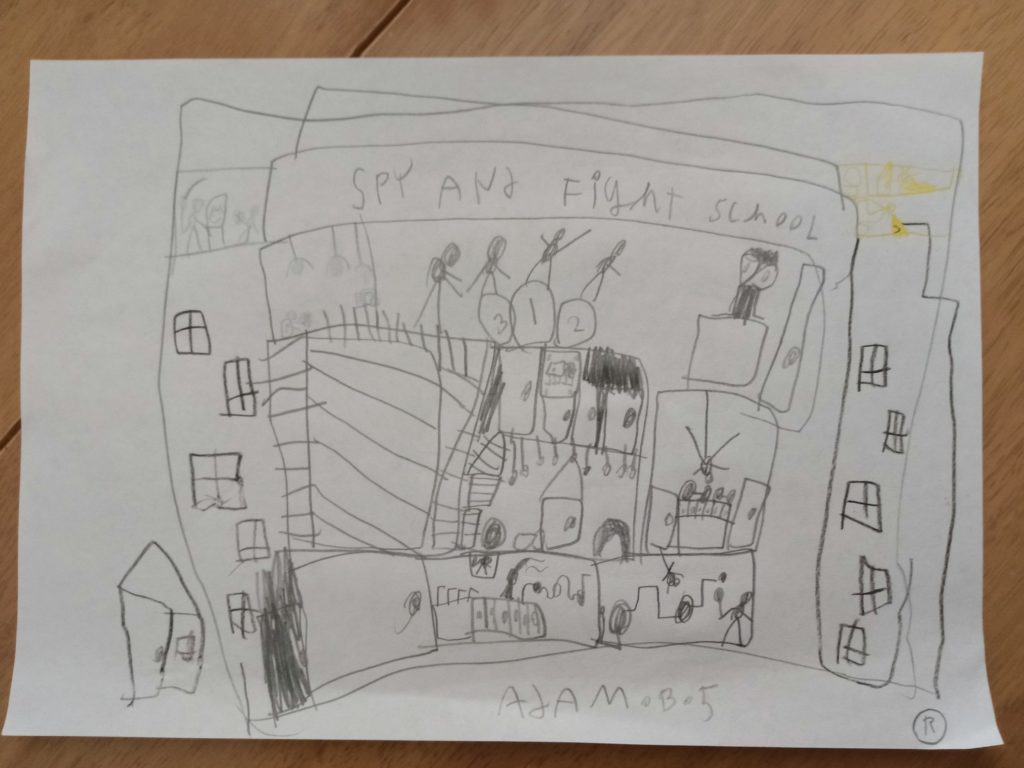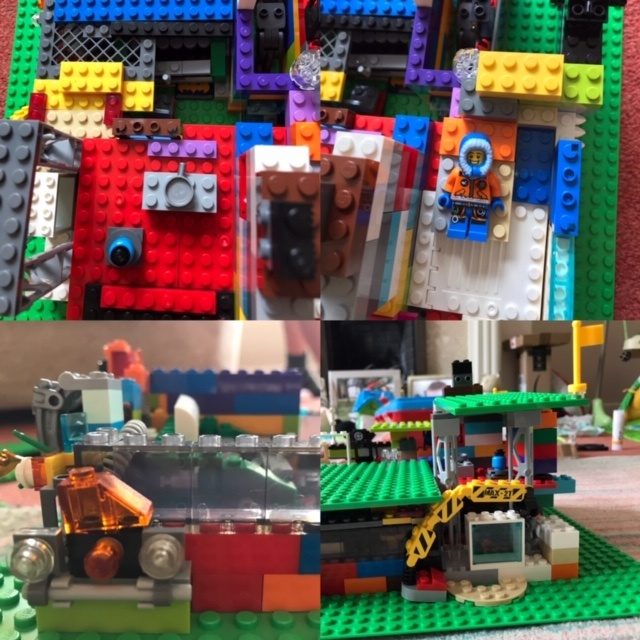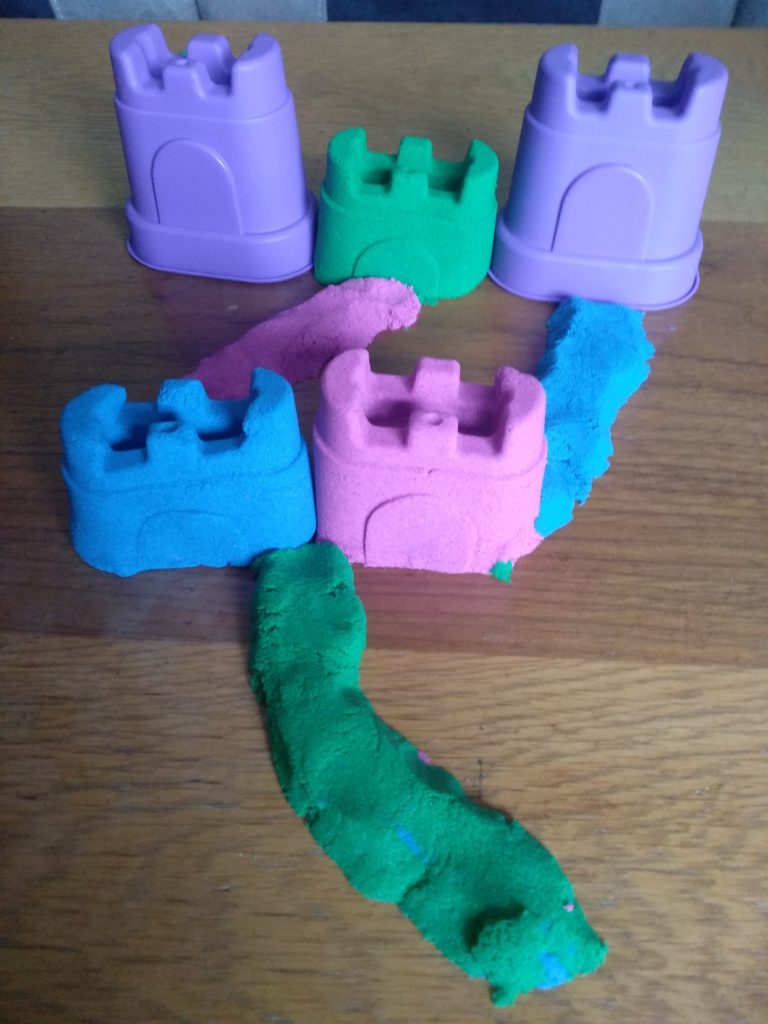 ---
Many thanks to everyone who entered.
You can enter as many times as you like, so keep on trying.
Good luck!