Competition Winner & Entries – Week Three
Lots more entries in week three; please keep them coming as a winner will be announced every Monday until the children return to school. You can find more information here
This week we have joint winners. Sister and brother combo 6 year old Amelia and 4 year old Taylor. Congratulations to you both!
They've chosen to send their £25 donation to the NSPCC as they 'Want to help sad children'.
Amelias and Taylors Mum, Tara said, 'They both really enjoyed designing these. Thank you for creating such a joyful competition during times which are difficult and different. Letting their imagination go wild brought them a lot of happiness!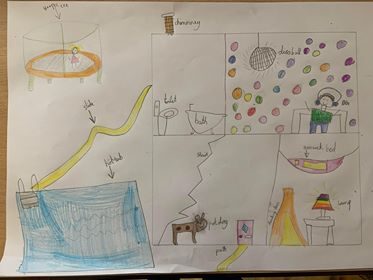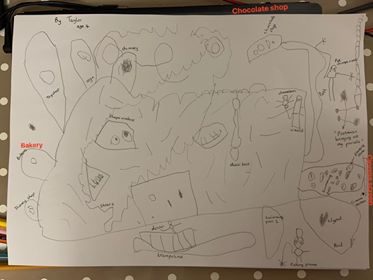 ---
Here are some of the other entries we received…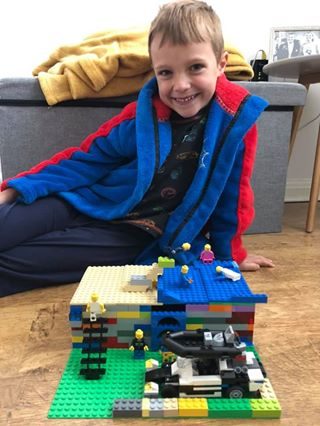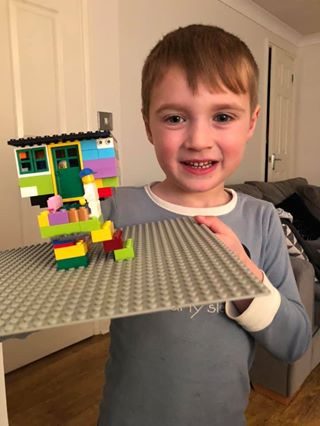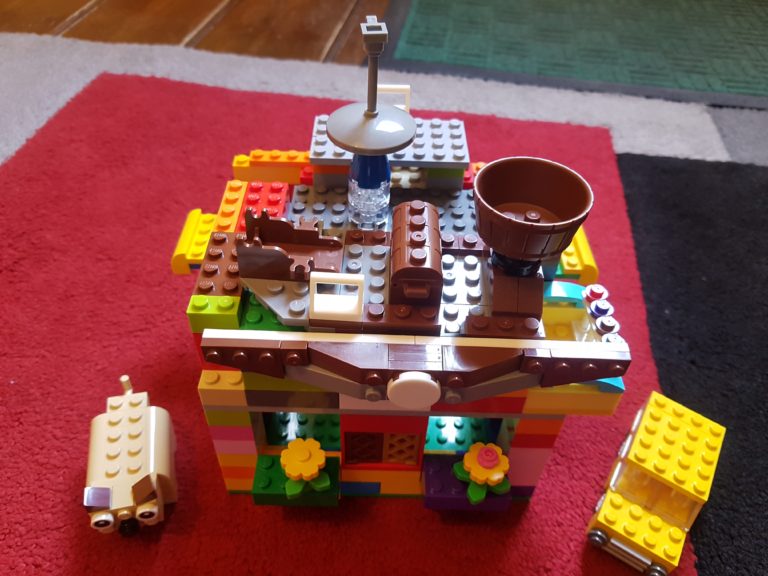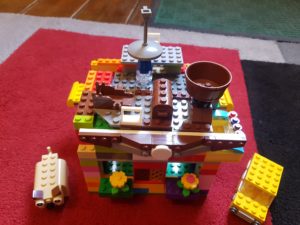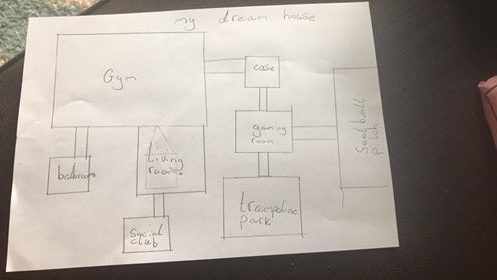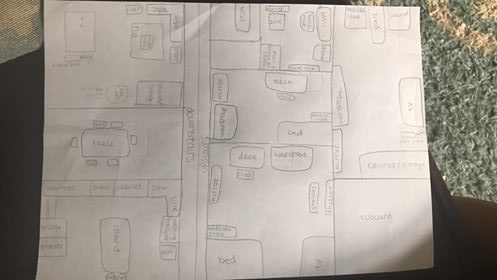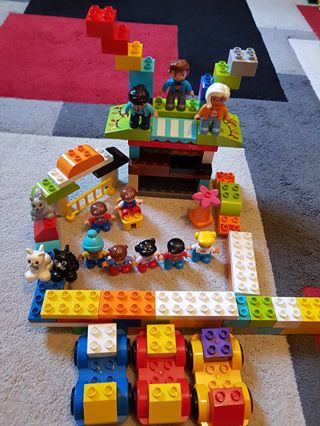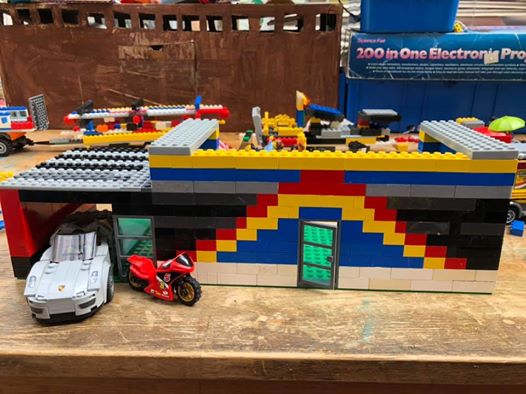 ---
Many thanks to everyone who entered.
You can enter as many times as you like, so keep on trying.
Good luck!